Day 4,400, 14:47
•
Published in Romania
•
by Hunkakaricum

Hya ! Saluti pituti !Üdvy minden!




[EN]Me thoughtd 2 bring in the need to the utility. The idea would be: cheapy creepy houses. The beneficiaries would be my employees and my MU members, where I would return the part of price from the houses depending from quality of Q1-2-3, so that the pay and the industry and the interested would go one. Ofy course, I could do this on a daily marketplace price, so the point is private message before buying, of course with an 24 hours in advance and privately requested ..laik in a PM or such becose me sleep in AM.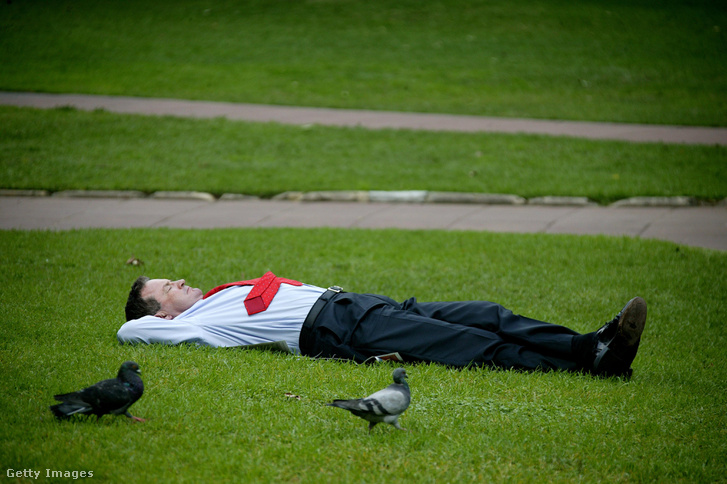 [RO]M-a gândit la mine să adun la un loc necesarul cu nevoia si neamule. Ideiul meu fi următoarea: case ieftine si bune numa frumos fie. Beneficiarii ar fi angajațile mei și tovarășele melei din la plutonul meu, unde aș returna tot napoi din preț în funcția calitățiile la caselor Q1-2-3 la un preț care este minimă apoi și uniformă cu cerere, astfel încât returnarea bănescă și industria să ruleze cât-decât.. place la mine economia duduie. Cei interesate să aibă un discont și să mergă la treaba omenește și salarial și industrial si moral si agricultural. Desigur voi face acest lucru zilnice, așa că ideea este mesajul privat înainte de a cumpăra, bineînțeles cu 24 de ore în avans și solicitat în privat adike PM. Nu AM ca 'tunci dorme la mine noah...




[HU] Arra gondolni, hogy összehazositom a szük séggest a hasznossal. A gondolat kifejtése a következő lenne nah mar mint hogy: olcsó háznak hig a leve. A kedvezményezetteket az alkalmazottaim és a századtársaim lennének, ahol a házak árából afa-nekul bar, már amilyen minőséggben gyártom Q1-2-3 nullszaldóig térítenék vissza, hogy a fizu' is meglegyen és a termelés és a értékesítés ipara, illetve az érdeklődők is haladjanak elore vagy hatra. Mindezt persze naponta változón tudnám megtenni, úgyhogy a lényeg privát üzenet a vásárlás előtt, persze meg 24 óráva előttel átgondolva és privátban kérve. Eszek, alszok, medencézek. Eszek, alszok, alszok. Alszok, alszok, alszok. Nem csinálok semmi mást...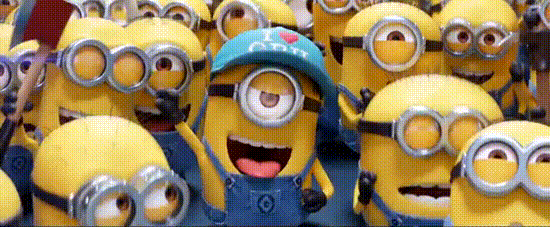 All the best,
Cucucele bune,
Tixtelettel,

Hunkakaricum


Thx for leading, commenting, bitching and hendorsing!
Mulțam faina ptr citita la tine, comentarii si ingiuraturi și sponsorizare!
Köszöntem az holvasást, szavan fozást, kommentetek és feliratkozást, netán endorse-ot!