Day 4,400, 05:20
•
Published in United Kingdom
•
by Alfa UKSF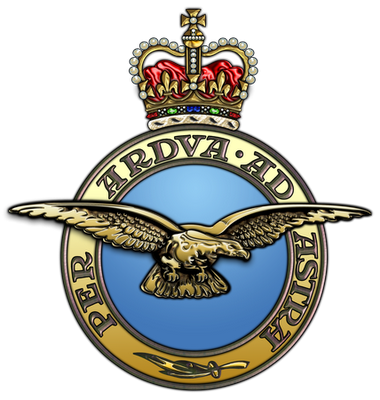 A delayed article that should of been published on 4th December but due to RL reasons (most of you should know about) here we are.
The first week of our renewed existence was a smashing success as we used our event bonuses, boosters and rewards to not only rake in huge amounts of medal gold and cc but also to conquer the UK leaderboards in the Air and Ground gaining the units first ground damage#1 and slayer#1 trophies.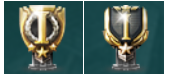 We also had our weekly air drop of supplies for members


The Royal Air Force is open to any loyal UK citizen and offers the following rewards based on how many Daily Orders you complete in a week.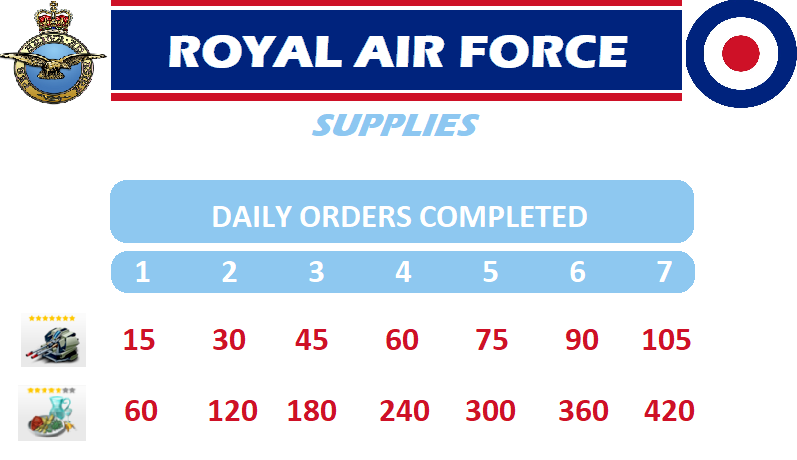 Supplies are dropped into your account on Tuesdays (being on my friends list is a must!)
UKSF
RAF Supply Officer