Day 4,398, 15:17
•
Published in Switzerland
•
by Rican
.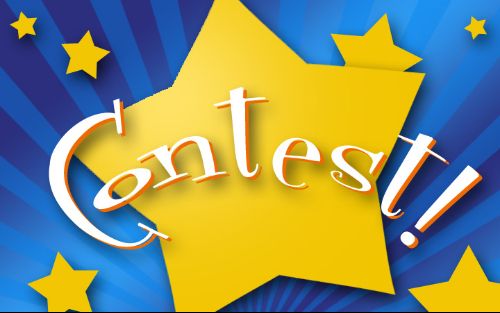 For the eRep Anniversary Challenge, our commander,
lviz fer
announced a contest for the Swiss Guards. He has awarded prizes to those Guards who made the most damage in ground battles and air battles and to who won the most medals.
On behalf of our commander, I am pleased to announce the
winners
❕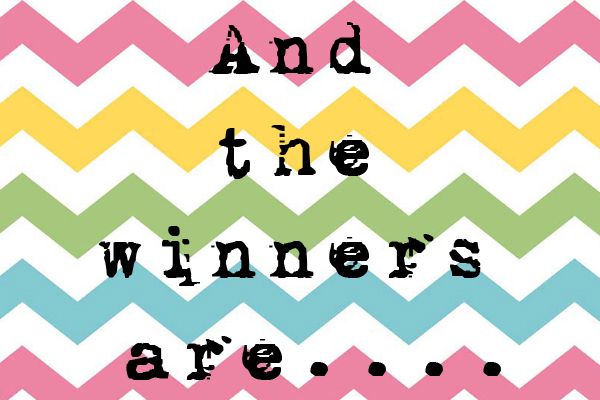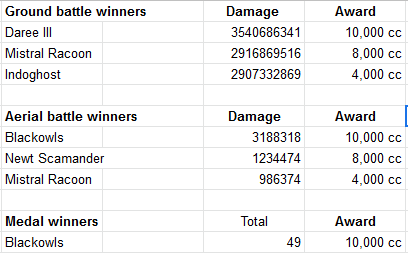 SO, NOW IT'S TIME TO JOIN US
❕
☺
If you were a member.... please return.
☺
If you were not a member.... please join us now.
☺
Even if you live in another eCountry... now is the best time to join our Military Unit.
The Swiss Guards are helping
EVERYONE
with
EVERYTHING
.
► WEAPONS
► FOOD
► TRAINING GROUNDS
► MENTORING
CONTESTS AND AWARDS ARE YET ANOTHER REASON TO JOIN US
WE ARE The oldest and most prestigious military unit in eSwitzerland
WE ARE NOW recruiting Regiment Captains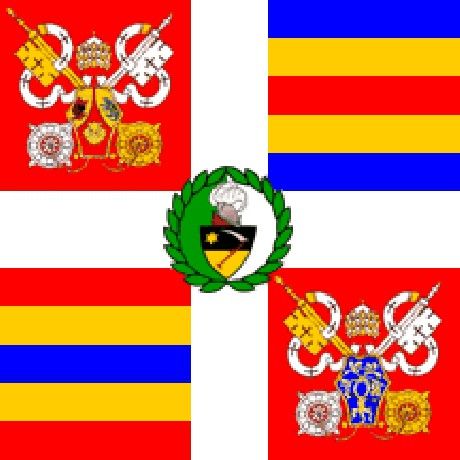 CHECK US OUT