Day 4,397, 14:23
•
Published in Ireland
•
by Rusty D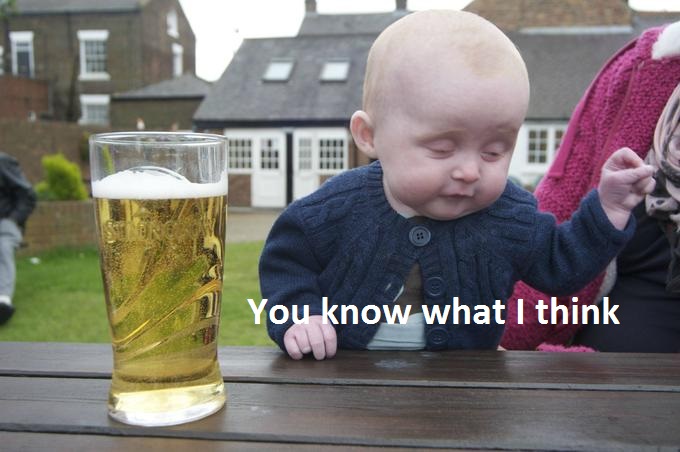 Greetings eIreland,
Well as you might of read, I have put my name in the hat for the upcoming eIreland CP elections. If you didn't realise I am running, please swing by this article by
Release the Krakken
:
"Politicians cant solve every problem in the eWorld"
(Also while your there, please vote for it... it has only 3 votes at the moment and one of them, is himself).
Well he is right... I was nominated to run for Taosearch
(Hey Krak, just a little bit of education on game mechanics... the PP proposes the CP candidate... that PP was me, so instead of saying 'someone' you could say me... oh I did have the party backing for it)
, as well as being backed by my own party the
Irish Republican Party
, I have also been endorsed by the
Irish Goats Party
(Cheers guys)
.
So I guess it is time to do a little CP Manifesto....
RTK's thoughts about my manifesto
Well he was almost right.... but he did leave out a couple of major things...
Non-stop Youtube articlesTraining War with the USA and Portugal
okay.... now that has triggered someone, it is time to be serious.
To be honest, eRep has changed quite a bit from the last time I was CP of eIreland. However, it is still a game that draws our interests and entertains us, so this term if I am elected as your CP, I will be looking at these main things for eIreland.
- The continuation of the Irish Air Program

- Communication with all major Irish producers to ensure their production is not effect by the TW's

- Christmas themed giveaway (Privately Funded)

- Potential real action with a proper war (needs to be confirmed with our allies)

- Actual feedback from government (something that has been lacking recently)
Granted this manifesto might seem kinda lacking compared to yesteryear, but I would be lying if I said the game was like it was back then. I still remember the days of proper battles, strategic planning with allies about war movements, the fun of almost wiping the UK when they back stabbed us in a TW.
But today's game is different and as such I will ensure that eIreland continues to grow strongly in the current gaming climate, but most of all, you the citizens enjoy your game play here in eRep.
RustyD