Day 4,394, 09:21
•
Published in United Kingdom
•
by Gottadigdeep
Dear readers,

Just wanted to make this article about the UK and its citizens.

Since I asked for a citizenship, received it and housed in Norwich, East of England, I met some good players and few bad from which I have learned one or two things.

I had a little grasp of the politics, got into Congress and tried to do the right thing as much as I could for the good of the UK (though it was very little because of the situation that was going).

I fought for UK, tried as much as I could to free the occupied regions and for that, I received few medals (Resistance Hero, Freedom Fighter, True Patriot, Sky Hero and Battle Hero).


Though this is the only one I have taken, does not mean I have not done it few times.
The first Sky Hero medal I have received.
The most recent screenshot of a Battle Hero I have taken (fighting for UK).
I wanted to thank everyone that helped me achieve all these things and I wanted to say that we will be seeing each other again.
I will try to get a citizenship in another country but, as my residence is in Norwich, East of England, I will be coming in UK quite a lot and probably fight on its side again.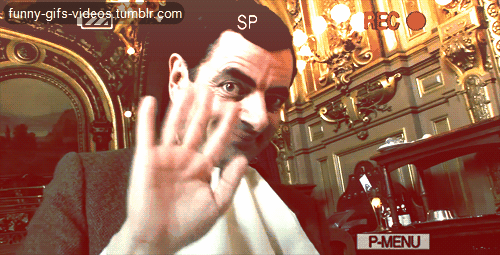 P.S I should definitely visit UK in real life, not because I fought here, but, because of all the things that can be visited and of course, the tea that can be drank while giggling and listening the citizens of UK talking with their accent (no offense).
Though I think the Irish accent is worse and more difficult to understand
🤔
.
Gotta check that out.
Anyway, as I added few pictures above, from the game, I will add few more below. Though the following pictures are from the real life UK, places that must be visited at least once in a lifetime.
If you want more awesome pictures, check out on Google or just visit the places and make a picture by yourself.
Oh, by the way, as I need 25 comments for the mission, please write something polite (meaning: do not be rude and if you have anything against me, you can private message me so I can apologize for wronging you).
And, one more thing, you can subscribe the newspaper, so I can get closer to the Media Mogul medal.
Of course, I will also give a subscribe back to your newspaper.
---
Gottadigdeep