Day 4,393, 07:17
•
Published in USA
•
by Dinnyin
Greetings my fellow Americans:

This month we have seen an uptick in activity, especially on the military front. At this stage of the game there isn't much left to do but collect experience and increase your war rank. We've been assisting our allies in CODE, which is always a good thing, and our Congress has been busy working on rebate programs to return much of the tax money collected from our bustling industry back to the workers. Well done Congress!


Throughout the month things have been moving along much like they always have, however, there is one area of strife that I cannot help but feel is holding us back as a nation. One area where we have been lacking. That area is communication and collaboration. In order for our nation to progress smoothly, we need both branches of our government to interact well with each other. The Executive branch and Congress must work together fluidly in order to facilitate smooth operations. This was not the case with Chickensguys and Congress.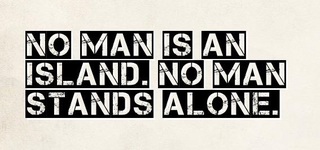 This article is not an attempt at character assassination, for our current CP does not need any assistance in that regard. Rather this article is an announcement of my candidacy for the highest and most respected office in the land. A promise to not only continue to provide the level of activity our players desire, but to improve on communication and collaboration with Congress, and to roll out new Dividend and Rebate programs which make it easier for our citizens to get more of their hard-earned cash back in their pockets where it belongs!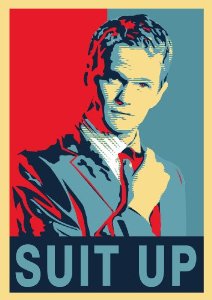 I have the honor to be your humble servant,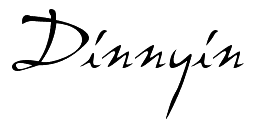 Candidate for eUSA Country President