Day 4,352, 09:01
•
Published in India
•
by Murthu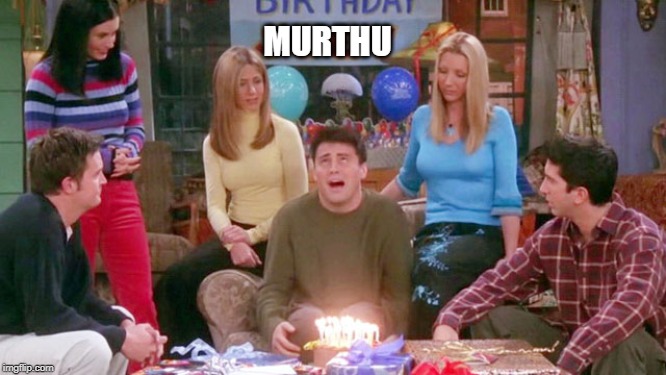 So.. I turned 30 today.
As birthdays go.. this was quite silent and boring. And I just realised, I prefer it like that now..
My 30th Birthday Promises :-
1) Less Alcohol
2) More exercise
3) Healthy food
4) Sleep on time
5) Less eRep
6) Invest the money I spend on eRep into a retirement fund
Also.. I am preparing a Bucket List but I also want your ideas.. so share one thing you have dreamed about doing before you die. I will google it, and if I like it, I might add it into my list.
First 30 comments will get 300 Q5 food!
SHARE AWAY!