Day 4,348, 22:49
•
Published in Canada
•
by Mr. A. Smith
Now get ready to win! NOW 35 GOLDIT TIME TO PICK YOUR NUMBERS, comment with your number below.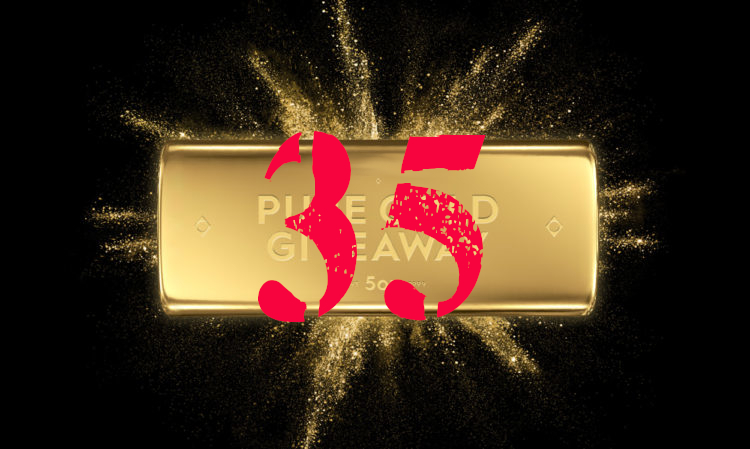 Canadian Gold Give-a-Way
Sorry the Gold Give-a-Way is only open to Canadian Citizens.
Gold Give-a-Way Daily drawings you could be a winner!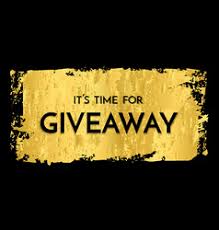 It is easy pick a lucky number from 1 to 169 before 20:00 eRep time, win numbers will be posted about 21:00 eRep time.
Hit your lucky number win the daily 5 gold prize or possibly more.
Only the first person to pick the correct lucky number will be awarded the gold. Duplicate lucky numbers will not be awarded so make sure you have not picked someone else's lucky number.
If no one picks the correct lucky number the prize rolls over, to 10 and etc.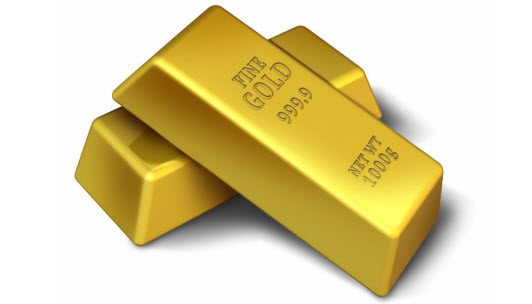 Remember open to Canadian citizens only.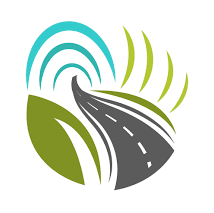 Complete rules can be found here,
https://www.erepublik.com/en/article/canadian-gold-give-a-way--2705411
I am self funding the Gold Give-a-Way, no purchase necessary and I reserve the right to resolve any questions.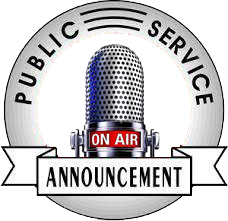 It is the 17th of the month naked walrus wrestling sign-up starts today.