Day 4,314, 12:38
•
Published in Romania
•
by Hunkakaricum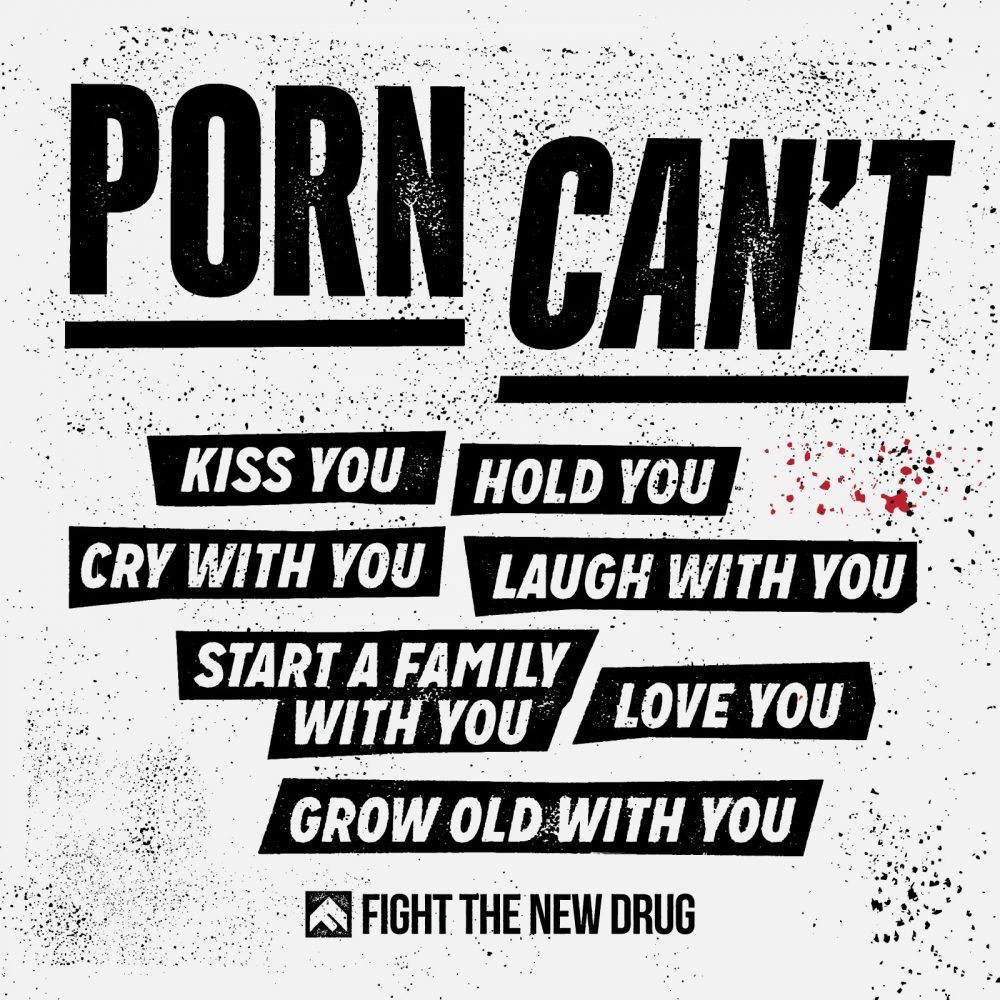 Dear Hunkakaricum,
Recently, you have created content which was declared to be not legal.
Content type: comment Content info: u mad bro? your sis loved me .. me loved her mouth beautiful sexi taim...




Reason: Pornography You can see all your penalties in your Law Infringements List page.
Best regards,
Your eRepublik team


Dear Plato and his minions...




Love is not porn..




please grow up.. or die trying...




PORN KILLS LOVE. FIGHT FOR LOVE...I dare you Plato..spread the love..
Here are 10 signs you're addicted to love:
You're a serial dater. ... love all the sisters of every one...
Your rebounds always turn into relationships. ...


Sponsored by Plato: The best not to date or have a relationship here.. try porn.. we will have a pack for that soon.. the advice of Erepublik. ...

You fall in love easily. but have a hard time with porn ...
You're desperate to please Lana. ...




You confuse sex with love or porn with sexi time. ...
You love the chase girls in Erepublik . ...
You're only happy when you're in a relationship with your imaginary girl .


When the thrill of new love subsides, you could be left with a psychological dependence where you think you need the other person like Plato.. or such...