Day 4,294, 03:40
•
Published in Indonesia
•
by ISTANA NEGARA
Hello, to our eIndonesian fellow and other eRepublik players.
From the deepest part of my heart, i would like to thank all of you and also give you all of my respect for those eIndonesian out there who fought and gave all of you got into all of this. To our tankers, pilots, and others.
I will say both of that word to eIndonesian people especially
To our tankers and pilots, and of course also to our friends and allies!
Especially our old friend eIndia
🙂
At first, we're losing the game up until the third round, which we scored only 0 meanwhile eUSA 41.
However, things suddenly changed. We started to rise, we won the battle.
And we managed to defended Java with 97 vs 41 as the outcome.
If I do not mention you, it does not mean we do not notice you. We saw and we won't forget it.
all of the screenshots i attached here were solid proof of how amazing you guys are.
🙂
You guys ROCKS!!
And for the opponent for the battle in Java, eUSA and others, Respect to you guys that hit our Capital in our sleep time, thats a good plan and also for your bad move that "wake up" us
🙂
Thus for eChina, i'm rooting to welcome you to our humble land. We could party all day long and have fun together.
Last week we had a conversation with eHungary, eGreece and eCroatia regarding eIndonesia position,
I also noticed that there's a several CODE's fighters on eUSA side and several Asteria's fighter on eIndonesia side.
I'm well aware of it. But, let me make it clear : IT DOESN'T MEAN eIndonesia IS PRO-ASTERIA OR ANTI-CODE.
it mean both of us eUSA and eIndonesia have bond with some country..
If in the end China come for us on our core I will guarantee you that we will fight back until there's nothing more left.
Because, we, eIndonesian, will defend our national interest no matter what.
And if that's happening, we welcome you aboard to experience the warm hospitality, sweetness, also kindness of eIndonesian people.
But for now as we said also in the bottom of this line, and on behalf of eIndonesian people eIndonesia remain neutral.

eIndonesia is neutral country, We have no preference to any alliance.
at least for now
🙂
We are open to all friendly neighbor countries to build some relationships and arrange Mutual Training War with Indonesia, whether it's a neutral country or Alliance Members of Asteria, Pacifica, Andes, Hydra, Code, and others.
But if you guys come to us without any coordinate and some agreement, we will defend our cores with all of our blood and until our last breath!!
With full spirit of Nationalism and celebrating our Independence this month, We will fight!!
eIndonesia will put all of our resources and strength to defend our interests and our motherland!!
I should remind that eIndonesia CAN, ABLE, and WILL defend ourselves under opponent attack, regardless who the opponent would be; and like our forefathers before us, we will never surrender; either we succeed, or we perished trying
WE ARE NOT AFRAID! WE ARE INDONESIANS!! MERDEKA!!!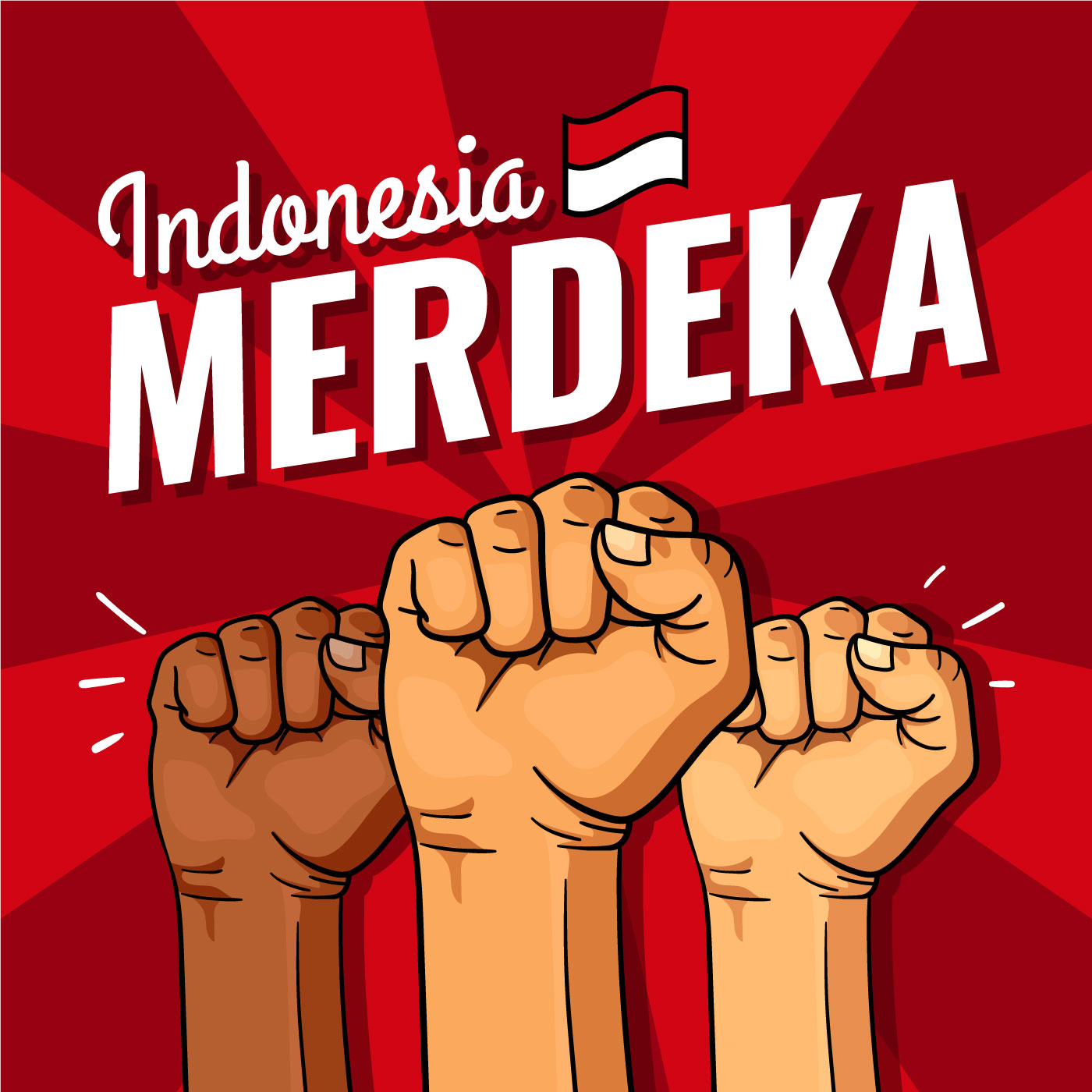 Halo eIndonesia and halo yang dari negara lain
🙂
Tidak ada kata-kata yang lebih pantas dari ucapan Terima kasih yang sebesarbesarnya dan Salut kepada kalian semua, Saya ucapkan kedua kata itu, dari hati saya yang paling dalam!!
Saya ingin menyampaikan kedua kata tersebut kepada para rakyat eIndonesia, terutama para tanker dan juga para pilot, dan tentu juga kepada para teman dan sekutu dari eIndonesia!
Terutama teman lama kita eIndia
🙂
di mana pada awalnya sampai round 3 kita kalah point eIndonesia 0 - eUSA 41, sampai pada akhirnya di round 9 (round 4-9 kita menang semua) kita melakukan EPIC COMEBACK!! memenangkan dan berhasil mempertahankan Java dengan point 97-41!!
Jika saya tidak menyebutkan nama kalian satu persatu, bukan berarti usaha dan perjuangan kalian tidak kami lihat, kami melihatnya dan kami tidak akan melupakannya
Gambar di bawah merupakan contoh dari hasil damage para teman dan sekutu di battle java
🙂
You guys ROCKS!!
Dan untuk para musuh pada battle di java, eUSA dan yang lainnya, Salut kepada kalian karena kalian telah memulainya di jam tidur eIndonesia, itu rencana yang bagus dan salut juga untuk langkah kalian yang telah "membangun"-kan eIndonesia
🙂
Dan terakhir untuk eChina, jika kalian ingin datang ke region eIndonesia, kita bisa melakukan pesta dan bersenang-senang bersama.. Kita bisa memainkannya dengan baik dan saling menghormati tanpa menjelekan satu sama lain..
Minggu lalu, kita telah berbicara dengan eHungary, eGreece dan eCroatia mengenai posisi eIndonesia saat ini, tentu saja di dalam pertarungan di Java, beberapa figher CODE bertarung untuk eUSA dan beberapa fighter Asteria bertarung untuk eIndonesia. Tapi itu bukan berarti eIndonesia adalah Pro-Asteria dan Anti-Code, itu berarti bahwa eUSA dan eIndonesia memiliki beberapa ikatan atau relasi dengan beberapa negara lain..
Jika pada akhirnya China datang ke region utama kita, kita akan bertarung dengan keras untuk mempertahankannya, kita akan memperjuangkan kepentingan eIndonesia dan bila kalian menekan eIndonesia lebih lagi, kalian akan merasakan kemarahan kami!!
Tapi pada saat ini, seperti yang akan saya tekankan lagi di bawah dan mewakili seluruh rakyat eIndonesia, eIndonesia saat ini adalah Netral,

eIndonesia adalah negara netral, Kita tidak condong ke aliansi manapun.
Kita terbuka kepada seluruh negara tetangga yang berniat baik untuk menjalin relasi dan mengadakan Training war dengan eIndonesia, meskipun negara tersebut berasal dari negara yang juga netral, atau negara yang berasal dari aliansi Asteria, Pacifica, Andes, Hydra, CODE dan yang lain.
Jika ada negara yang memiliki masalah atau kebencian dengan eIndonesia mereka dapat langsung menyerang kita kapanpun. Datanglah dengan negara kalian sendiri dan jangan menjadi pengecut, mari kita bersenang-senang. Dengan terus-menerus mengajak negara lain untuk mengancam kita adalah tindakan seorang pengecut. Kami akan melayani kalian satu persatu, dan mari kita bermain, oke?
Dengan semangat nasionalisme penuh dan dalam rangka merayakan kemerdekaan Indonesia dibulan ini, Kita akan berjuang!!
eIndonesia akan mengerahkan seluruh sumber daya dan kekuatan untuk memperthankan kepentingan dan tanah air kita!!
Saya harus mengingatkan kalian bahwa eIndonesia MAMPU, BISA dan AKAN mempertahankan diri kita dalam penyerangan musuh, siapapun musuhnya; dan seperti para pendahulu sebelum kita, kita tidak akan pernah menyerah; walaupun hasilnya nanti kita akan berhasil, ataupun rata karena mencoba.
KITA TIDAK TAKUT! KITA ADALAH INDONESIA!! MERDEKA!!!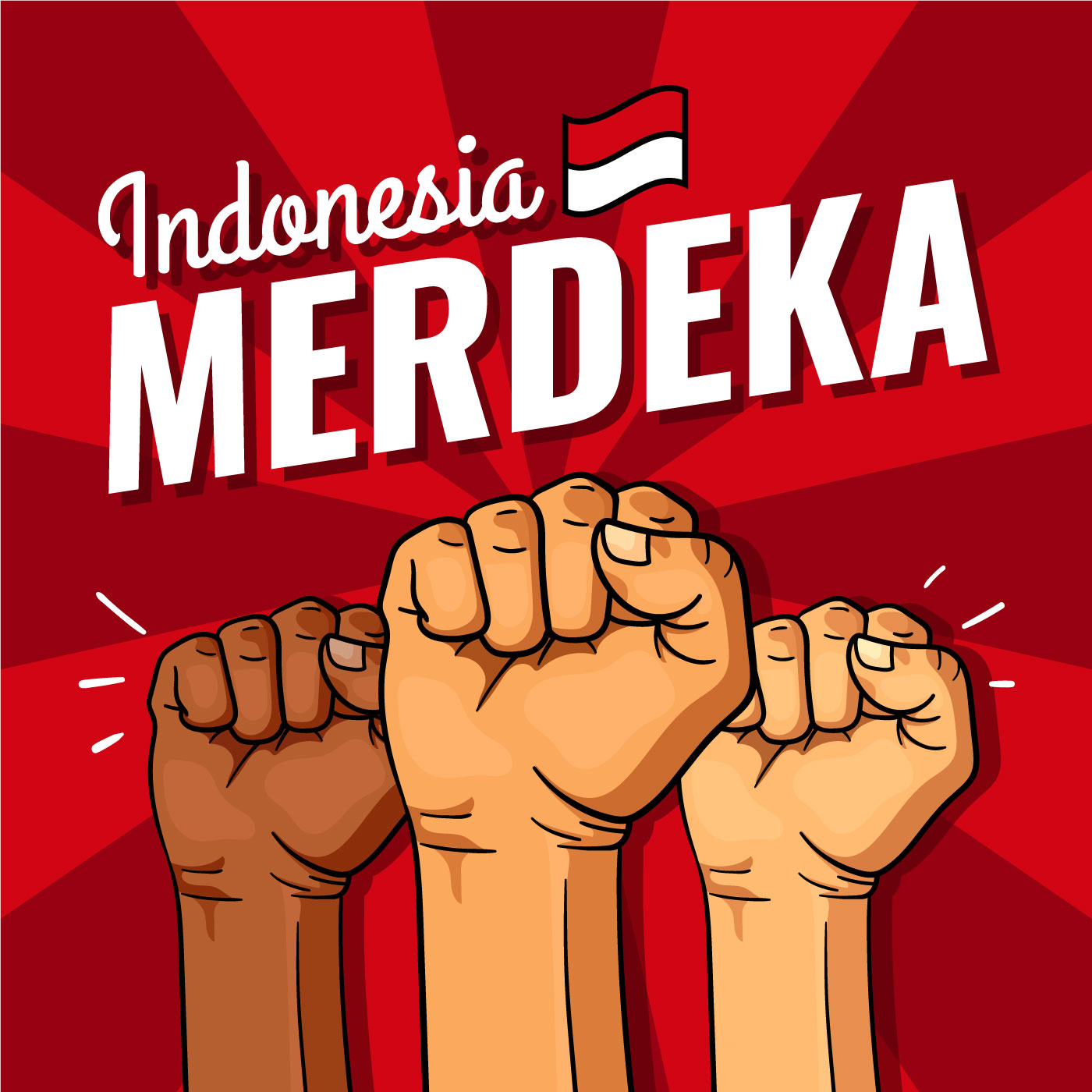 We Stand Together, We Fight Together, We Build Together
CP eIndonesia
AG.Genesiz