Day 4,252, 12:18
•
Published in Switzerland
•
by Rican
.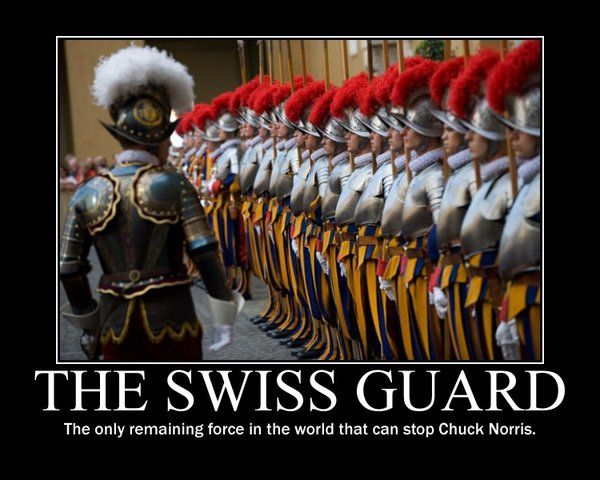 Hi People,
I am seeking my replacement as Commander of the Swiss Guards.
I have been in command for over eight years ❕
The Swiss Guard is the oldest, most prestigious military unit in Switzerland. So I am seeking someone who will bring the Unit into the future.
The price is 5 gold. I will make my choice based on the plans of the applicant. I hope to find someone that will revitalize and improve the status of our Military Unit.
PM me if you wish to be the new commander and tell me about your plans to revitalize the MU.
This will be a big responsibility and I am seeking a big personality for the job.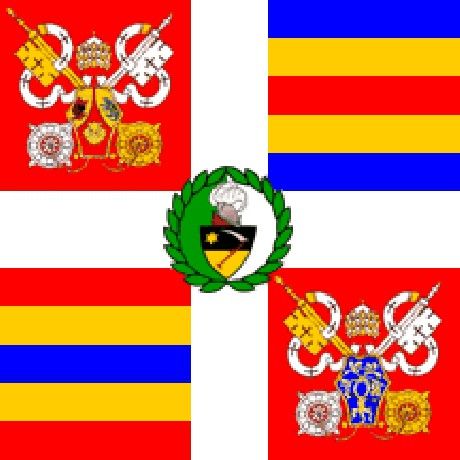 Thank you,
Rican
.