Day 3,904, 21:43
•
Published in USA
•
by Carlos3652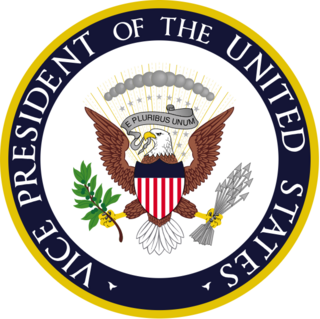 The Charles B. DeBellevue Ace Initiative has completed Week 2. We have 36 players that participated the whole week, and 1 new players that signed up mid week. We are still accepting people into the program.
Here is a quick snapshot of the progress of our players:
More rank ups are happening! Well done guys!! Keep working hard.
Every participant that signed up for this program before week 2 started, received 10g today for being a part of this initiative. Those that signed up during the week, or that sign up today, will be receiving your 10 gold at the end of week 3 and so on.
The 10g you receive weekly is to be able to purchase Q1, Q2 houses and 20k energy in food for the following week. Use this wisely.
The Plato Foundation (Gyantse is our Project Manager) has funded us the max 250g for this week once again, and this week we spent 360g and 55,000 cc! WOW! Thank you Plato Foundation!!
Department of Air Education & Training Command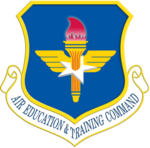 The department team's goal is to provide the eUS pilots with relevant information about the game mechanics and help them unlock their full potential. I showed some snap shots from the lessons last week and we put them into practice in Week 2.
Here are a couple of posts from our discord channel which has been full of energy:
If you are new or living under a rock you can read about it
HERE
. And you can
SIGN UP
if you have not already done so.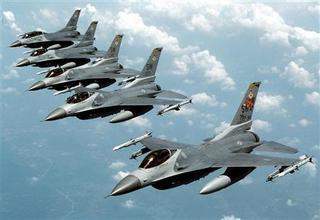 Other Programs
- The American Air Rank Program (AARP)
The first eUS governmental program dedicated to the eUS pilots. It started more than a year ago during WDIB2's first cabinet and is still going strong and more popular than ever in these hard times.
We provide every participant with a daily pack of energy if they manage to score a particular air round kill count per day.
- The Warthog Refueling Program
During Gnilraps' last term we decided to give a bonus to the AARP for our active pilots and so the Warthog refueling program was created.
Supervised by me and coordinated by Captain Patrick the Warthog refueling program has been offering regular combat orders for our pilots.
- The Creighton Williams Abrams Jr Legends Initiative
Sign Up
An initiative brought to you by yours truly. No brainer for Strong tanks wanting to be Legends... Get a little incentive, maybe a discount on buying packs...
You can read about it here
. PM me for more! This will start sometime in August so make sure you sign up!!!!
Please let me know if you have any questions.
Carlos3652
eVice President of the eUSA