Day 3,129, 09:50
•
Published in United Kingdom
•
by Bogi
Dear Brits
,
Thank you for letting me join your community for a while! The citizenship application process didn't take near as long as I had expected and it was indeed simple.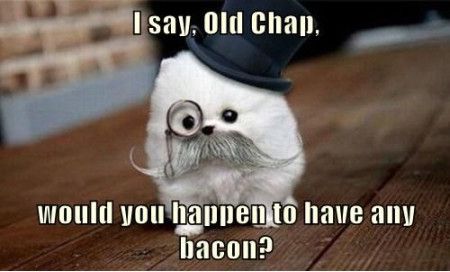 Right now I'm too lazy to write much, so instead I'm gonna ask you to post some nice songs by British bands/singers. I'm gonna give 1g for each song that I like, 2g if I haven't heard it already.
The rules are:
** British cs
** one song per player
** no "Stairway to Heaven".
See you around and
all hail Britannia!