Day 3,011, 22:33
•
Published in Czech Republic
•
by Janty F
Vážení občané,
slibuji věrnost České republice. Slibuji, že budu zachovávat její Ústavu a zákony. Slibuji na svou čest, že svůj úřad budu zastávat v zájmu všeho lidu a podle svého nejlepšího vědomí a svědomí.
V příštích hodinách očekávejte můj první diktátorský proslov ohledně událostí posledních dní a plánů do budoucna.
Ať žije Česká republika!
Ať žije nový diktátor!
Váš
Janty F
diktátor a ministr zahraničí eČeské Republiky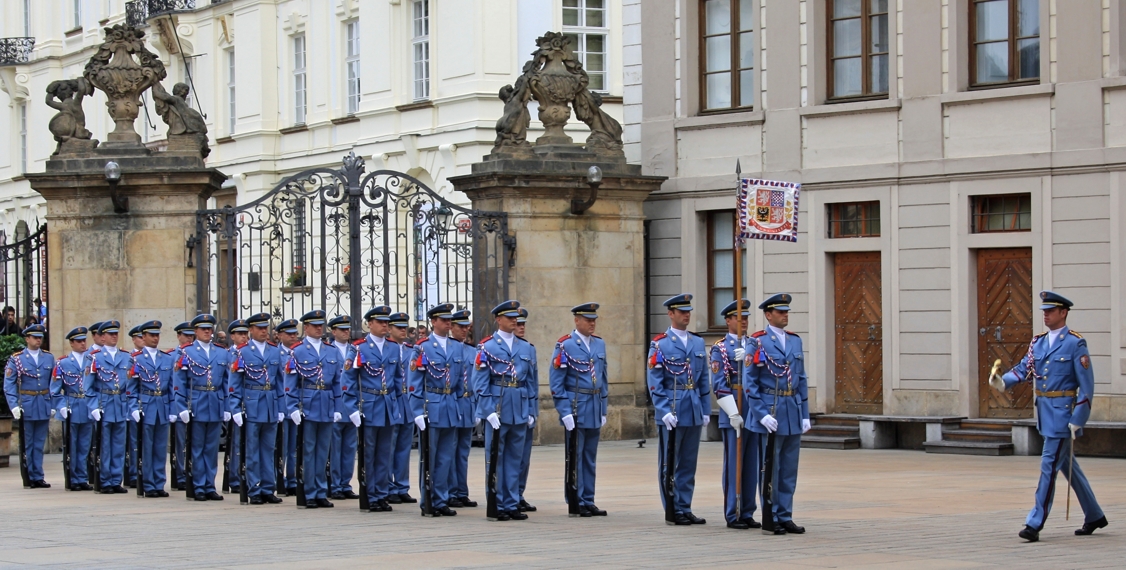 Dear citizens,
I pledge loyalty to the Czech Republic. I pledge to uphold its Constitution and laws. I pledge on my honor to carry out my duties in the interest of all the people, to the best of my knowledge and conscience.
In the next few hours, please expect my first dictatorial speech regarding the recent events and my future plans.
Hail Czech Republic!
Hail new Dictator!
Yours
Janty F
Dictator and MoFA of eCzech Republic