Day 1,544, 12:01
•
Published in South Africa
•
by Enriche2Ribeiro
Okay guys here is the cabinet you have been waiting for have been busy trying to fill the spots. Here are the final approved cabinet members.




Vice President: Wilpanzer1

Minister of Domestic Affairs: DonVin
Deputy Minister of Domestic Affairs: Zagarius

Minister of Defence: Miyagiyoda
Deputy Minister of Defence: Grey Hunter
Interns: BF Switala, NoRealityLife

Minister of Foreign Affairs: Rico Suave
Chief Delegate CSC: Had3z
Advisor to CSC delegation: Grimstone
Chief Delegate New alliance: Rico Suave
Advisor to New alliance delegation: Merle Corey
Chief Ambassador: Tyler 96
Advisor to the new ambassador program: Tenshibo

Minister of Finance: Crumoet
Deputy Minister of Finance: Dule87

Governor of the RBSA: Lazer Fazer

Appointed members of Congress to cabinet
Head Delegate: Steven Bosch
Delegate 1: To be voted in
Delegate 2: To be voted in

Advisors to the president: Rexdeus, Merle Corey, Grimstone

Chief Immigration officer : Ex Bannedit

Director of the Forum: Al Kazar
Director of IRC: Leewas

Ministry of Security is undergoing some changes.
So Acting Minister of Security - Mulderpf
And Acting Deputy Minister of Security - Chucker71
We are currently looking for members to join and help form specialised group of within security department.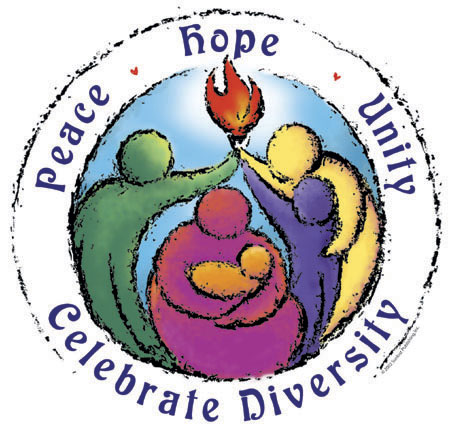 While of this is important we face another serious problem. D-I-S-U-N-I-T-Y, I received a PM from a new player and said, what's up with eSA seems like a morbid place to be in.

Over the last couple of days we have had huge upheaval over certain things, most of them to with your congress members doing random things without the approval of congress. This is causing many headaches for congress leadership as well as cabinet and the president's office. Firstly if you are a congress member speak to Steven Bosch for procedures of a congress member, do the right thing follow protocol it makes the game more fun for all of us. Remember you have been given responsibility by your fellow citizens who voted you in.

Some other news: Foreign affairs – eSA will be looking at renewing all their old MPP's (Mutual protection Pacts) and hopefully extending the number from 8 to 13 MPP's. We will this term be focusing on getting more aligned with not only CSC alliance but also with EDEN. With these new MPP's we hope to get you guys more access to good battles that not only help our allies but also get us stronger, so remember fight lots we need you strong!

Cool things happening in the security office get involved. We need informants and fast.

Want to get involved become an ambassador. Talk to Rico about getting involved alternatively talk to me.

Alright I do apologise that I have been dragging my feet a bit. I understand things have always been done in a very specific manner, and things need to run according to plan, but we hit bumps and need to fix things as we go along. We will get all our jobs done and achieve more, so be a bit patient.




And remember guys this is your country so ask query and challenge everything I do. I run a company of 130 people in real life and realise that there will always be issues when people are involved, but my door is open. Again ask, query and challenge.

Thank you
Ricky
Your President