Day 1,511, 11:52
•
Published in South Africa
•
by Enriche2Ribeiro
Good Day citizens of eSouth Africa.
First off a huge thanks to everyone who voted our president into office, and with him comes a cabinent of fellow South Africans. Now in this spread many old faces but also some new ones. Yet all these people have contributed immensly to this community. If you want to know more about their achievements – just ask them they love talking about themselves.
We apologise for the delay in posting this terms cabinet but we decided to not just pick who we thought were suitable but rather had people hand in proposals for the positions. We then chose appropriately.
Well enough waffling, here are your cabinet with links to their profiles so you can befriend them and ask questions, or for help. Our doors are open to you.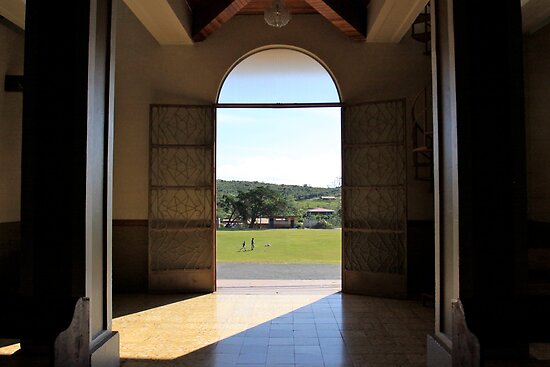 President:
Grimstone
Vice President:
Enriche2Ribeiro
Presidential intern:
Had3z
Minister of Foreign Affairs:
Crumoet
(acting)
Minister of Defence:
Miyagiyoda
Deputy Minister of Defence:
Spottedfrog
Minister of Finance:
Crumoet
Minister of Security:
Luc Praetor
Deputy Minister of Security:
Chucker71
Director of Immigration and Intelligence:
Ex Banned'it
Minister of Domestic Affairs:
Wilpanzer1
Deputy Minister of Domestic Affairs:
Wabaki
Director of RBSA:
Lazer Fazer
Advisor:
Tenshibo
Advisor from congress:
Steven Bosch
Well there it is! I know you are asking why we have one acting Minister. We are in the process of developing this ministry so will be making a later announcements with regards to this ministry.
So if you have any questions regarding the cabinet kindly contact myself or Grimstone.
Many Thanks
Ricky
Bringing Naartjies to the Presidency