Day 1,324, 09:27
•
Published in Belgium
•
by eBelgian Presidency
President Elections
Yesterday where the country president elections and as was to be expected seeing I was the only serious candidate who was running I won these elections. I am very honored to be elected in this position and will the my best to do what is good for this country and protect my country. I'm hoping for a good month with not too many problems like my previous presidency in eSouth-Africa.
I would like to thank my party
United Left Alliance
for the support and especially Mittekemuis. Other people I would like to thank are Jofroi and his party
All TOgether (ATO)
for the chance to let me run and for the support and Monsieur Guillontine of
Belgian Communist Party
for supporting me.
The Monarchy
Since July 4th, eBelgium, like in real life Belgium is a Monarchy. A couple of days ago a discussion was started by
NSLP
about starting a Monarchy. This was mostly done to have some fun and for some greater activity. This proposal was
discussed
and greeted with mostly positive replies. When it was brought up for a
vote
a majority of the the congress people who voted was for this proposal and so a new eMonarchy was born in Erepublik.
Mittekemuis
was named the new Queen of the Belgium and her husband
Pieter557
who she recently married was named the Prince Consort. Mittekemuis will have the power to create her court and to grant titles to people who she deems they deserve it.
As first act in my presidency I want to declare the 6th of July Queens day in eBelgium. This will be a joyfull holiday for all our citizens and also for foreigners who reside in our country or foreigners who come to our country for Queens Day. All Hail Queen Mittekemuis!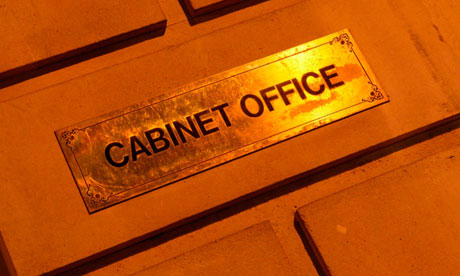 July 2011 Cabinet
President: :
Fhaemita Malodorous
Vice President:
Jofroi
Minister of Defense:
Ernest Bogdansson
State Secretary of Defense:
xironn
Minister of Finance:
Ward de Bever
State Secretary of Finance:
Hollenboer
Minister of Foreign Affairs:
jamster737
State Secretary of of Foreign Affairs:
NicknameFromRonny
Minister of Home Affairs:
MonsieurGuillontine
State Secretary of Fun:
shadowukcs
State Secretary of Wiki:
Requiem Domine
State Secretary of Education:
Elynea
Minister of Justice:
Critically
His Princely Grace, The Prince of Waterloo
President of eBelgium