Day 1,246, 13:56
•
Published in Philippines
•
by Sigurd Aasen
Following my victory in the recent Party President elections in the party, BAYAN MUNA I have transformed the party into the Philippine Plant Party, to fight our bitter enemies, the Philippine Zombie Party until the bitter end!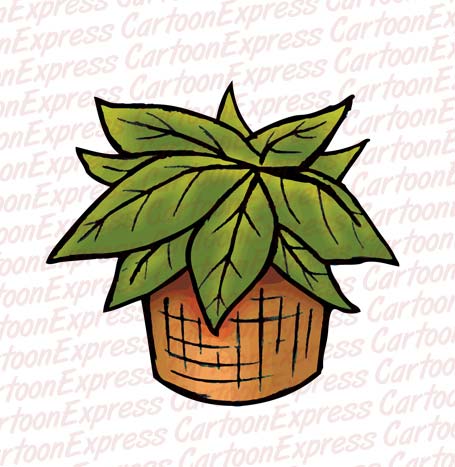 Okay, not exactly. I have formed the Philippine Progressive Party, a centre-left party that will work for the betterment of ePhilippines and her citizens. We hope to create a party with a friendly atmosphere and an active community, where anyone can voice their opinions about the party, its policies and the state of affairs in ePhilippines at the moment.





And, of course, to battle Zombies!





First of all, we need new and active members, so if you are interested in joining this new and exciting party don't hesitate to contact me. We have many roles to fill in the party.
I will be setting up a forum for Progressive members, potential recruits, and friends of the party to join soon. Once that is finished I can start laying out the structure and policies of the party, with your help.
We would also encourage members to run for congress, so we can establish a strong political base in the country. We shall support the candidate we believe best to lead this country for President, whether a member of our party or not.

Short Platform

I hope to start a scheme for subsidising people who wish to start up their first company. Citizens over level 20 who wish to apply will receive 5 gold to go towards their first company. Citizens under level 20 who wish to apply will be able to fill out a form. The accepted citizens shall receive advice on how to spend money, how to save up for a company, products to purchase etc.

On this note, we plan to revive the Philippines Internal Affairs, which shall give advice and food to new citizens to help them through their first few days in the game. If this is successful, a mentor scheme shall be developed, where older players can pair up with new players who ask for the service. These mentors shall guide the new players, giving them advice and introducing them into the ePhilippines community.

The security of our country is also very important to us. We plan for the Philippines Internal Affairs will have a Security section, which shall monitor the country and elections for suspicious activities. As part of the security policy, it is hoped that each Party President will send in a safe list of congress candidates and alert the Security Department to watch out for "suspicious candidates".

The Ministry of Merriment has brought much fun and activity to our country. However, in recent month the Ministry has experience death. The Progressives' policy is to revive the MoM and bring back competitions such as were formally run. It is also hoped that competitions shall be held for the "Best Article of the Month" and "Best eFilipino of the Month", which shall be voted by fellow ePH citizens.

While the party's ultimate policy is a neutral ePhilippines, we shall support our countries membership of LUNA while we believe it is in our best interests. If the alliance breaks up, or proves unsuitable for us, we shall reassume a position of neutrality for our country.

Together we can create a better ePhilippines, a progressive ePhilippines and a stronger ePhilippines!