Day 1,229, 13:25
•
Published in Japan
•
by Alfred Ball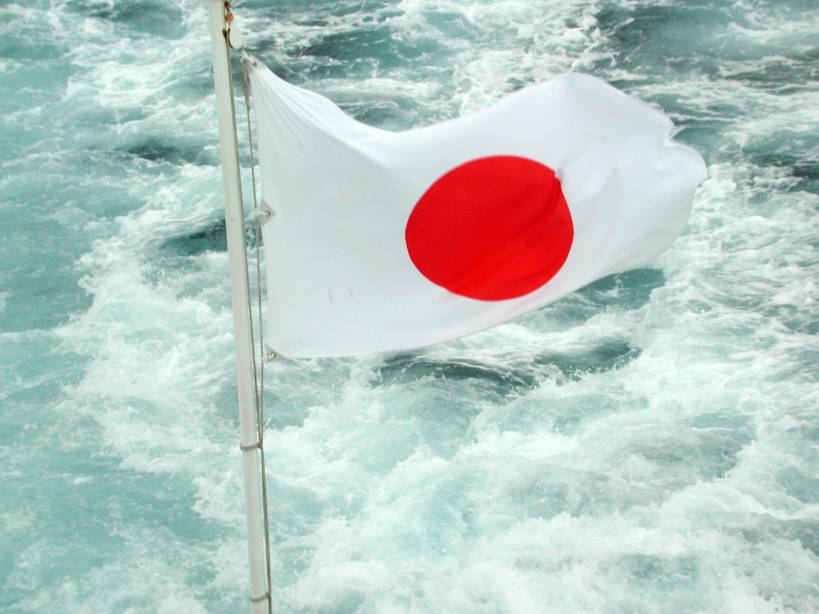 I am going to run on a plan of continuity of last months major policies. We have had many successes this month, and some let downs.
My immediate goal is to see a smooth return of all Japanese regions from Chinese and North Korean occupiers. We have brokered a peace with American officials bringing China to the table. There will be no future talks in renting any regions to China, nor will we accept permanent occupation of any region. This being the clear main focus of events early on at my mandate should I be re-elected.
For our military I will keep up the same policies, with our new structure we have increased our daily military influence done over three times which has proven vital in several battles for allied campaigns, defensive and offensive. Their is still room for improvement such as more regular citizen orders rather then just IRC organization.
We have had more activity this month also, then any past months. The congress sub-forum is very alive with heated and passionate debates. Despite our recent difficulties we are a prospering nation, and I vow to keep us on this path to prosperity through keeping up our current plans and keeping our head held high and pushing forward. I am very pleased that not once has our media died, and that we have several new faces and old faces back in eJapan who are actively participating our discussions that shape our nation. Their has also been several communication errors that I plan to address next month.
Recently we have been having monetary market issues, I am not sure if this can be fixed without spending heaps of gold, however I promise to work with our Minister of Finance to see what options are available to stabilize it.
I hope to have your vote for this month's presidential election, and good luck to any other candidates out there running for CP.
Sincerely,
Alfred Ball