Day 2,300, 02:58
•
Published in United Kingdom
•
by Neil Lewis
Welcome to the 14th edition of Thank Ginger It's Friday!


Due to my new, temporary, job, this paper will be published on Saturdays for the next 6 editions.

I'm happy to take requests & I'll do my best to track her [or him] down.

Random celebrities may appear, have fun identifying them if i don't mention who they are. No prizes are to be awarded though. Oh, and if you happen to spot any accidental nipple, please enjoy & keep it to yourself!


So, on with the show: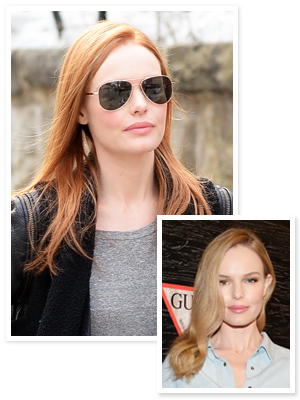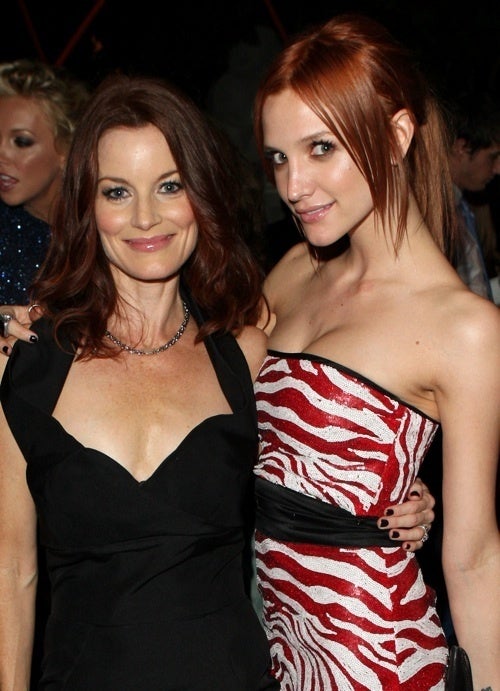 is she? or isn't she?let's take a closer look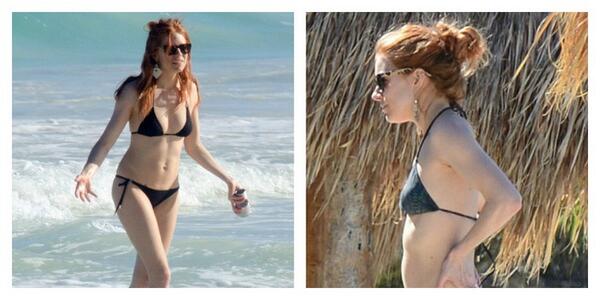 turn around now!
oops, looks like the camera slipped
The now mandatory Leanna Decker GIF drop
😛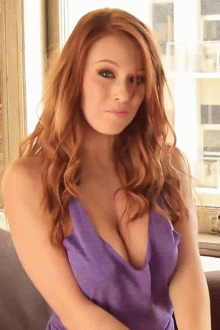 And, finally, the other GIF drop:
Karen Gillan approves of this article
Disclaimers:
1) TGIF does not have the rights to the images posted above & they may be withdrawn by the owners, so apologies for any later broken links.
2) TGIF does not take responsibility for loss of consciousness due to rushes of blood to certain regions of the body.
PS: http://tinyurl.com/eRepublik-End-Corruption sign it, shout it, even tweet it
Post your comment
What is this?

You are reading an article written by a citizen of eRepublik, an immersive multiplayer strategy game based on real life countries. Create your own character and help your country achieve its glory while establishing yourself as a war hero, renowned publisher or finance guru.