Day 1,997, 13:01
•
Published in South Korea
•
by ManuR
The 9th of May also has a triple significance for the Romanian people.
Besides Independence Day was proclaimed in 1877, Romanians celebrate Victoria Coalition UN the World War II on 9 May 1945 but also Europe Day.At the 9th of May 1877 by a speech in the Parliament of Romania by Mihail Kogălniceanu,
the country declares itself independent from the Ottoman Empire (recognized in 1878 after the end of the Romanian independence war).
Victory Day or 9 May marks the capitulation of Nazi Germany to the Soviet Union in the Second World War.
Signing of the unconditional surrender of Germany took place in the Soviet headquarters in Berlin. Thus ended the Second World War in Europe.
In many countries 9 May is recognized as the Victory Day over Fascism and considers it a non-working day.
In Europe, Europe Day is an annual celebration of peace and unity in Europe.
Now Europe is commemorating the historical declaration by French foreign minister Robert Schuman
May 9 was chosen as the Day of Europe by the European Council in Milan in 1985.
Don't forget to enjoy the life and the game and of course don't forget to be happy in this wonderful day.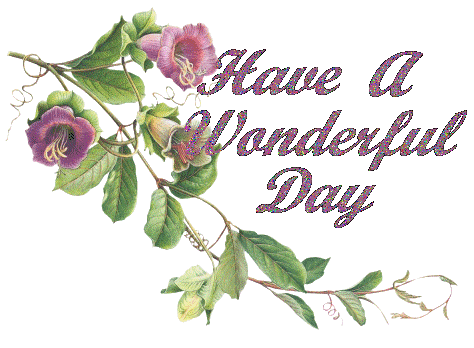 ManuR, e-South Korean citizen
Post your comment
What is this?

You are reading an article written by a citizen of eRepublik, an immersive multiplayer strategy game based on real life countries. Create your own character and help your country achieve its glory while establishing yourself as a war hero, renowned publisher or finance guru.