Day 1,350, 08:07
•
Published in USA
•
by Elari Reili

---
VOTE & SUBCRIBE & COMMENT & SHOUT
Today's topics
1. VRT - new beginning
2. FREE Q5 FOOD GIVEAWAY!VRT - new beginning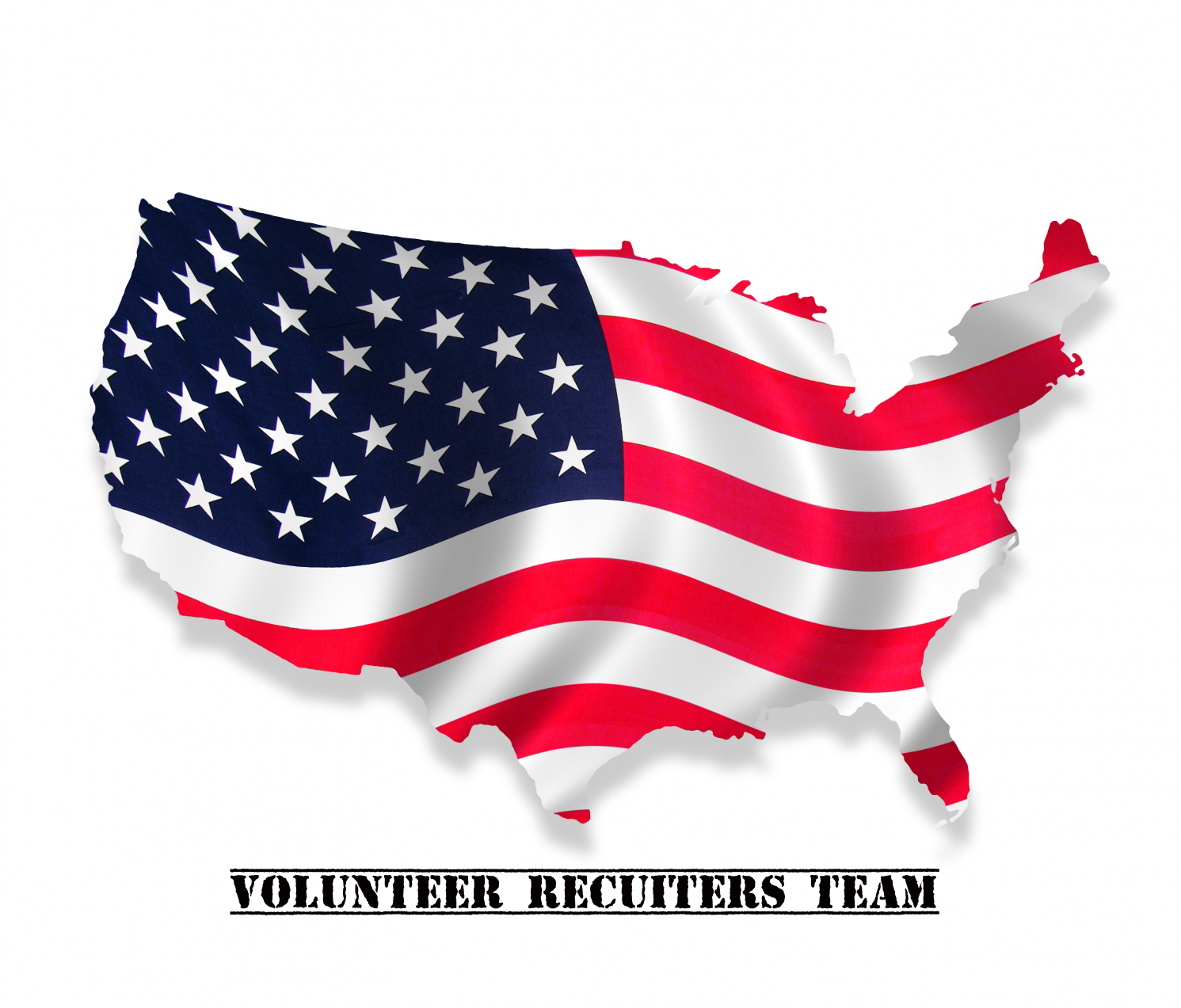 Volunteer Recruiters Team
is a bunch of guys who willing to help eUSA Military. Why? Because I tired of watching how our nation all the time threaten by invasion from other countries, so I came up with a idea how I and other eUSA citizens can help. Joining with
Volunteer Recruiters Team
you help your country alot. The main job is to recruit people into the
United States of Armed Forces or eUSMil
. Only problem is we can't pay for the work that you do, only if some rich team member (is drunk or had good day) maybe then
🙂
We not require high activity, you can work when you want!
We have over ~7700 citizens and only ~200 belong to the Military, so we have a lot of work to do
🙂
Useful information
Idea created by Elari Reili
Chatroom: #vr-team (http://qchat.rizon.net/?&channels=#vr-team)
VRT Application: http://tinyurl.com/VRT-Application
If you have fate for this project, please donate some goods (for VRT campaigns etc)
here!
Thank you!
FREE Q5 FOOD GIVEAWAYGIVEAWAY IS OVER FOR NOW
- Stay tuned for new giveaway which is in tomorrow or this week (1000-2000 Q5 Food)
Generous people who have food I'm waiting your donations here
---
FFC Elari Reili, 5th Division, Devil Platoon
---
Useful links
Click the logo!
Also you might want to join eUS Military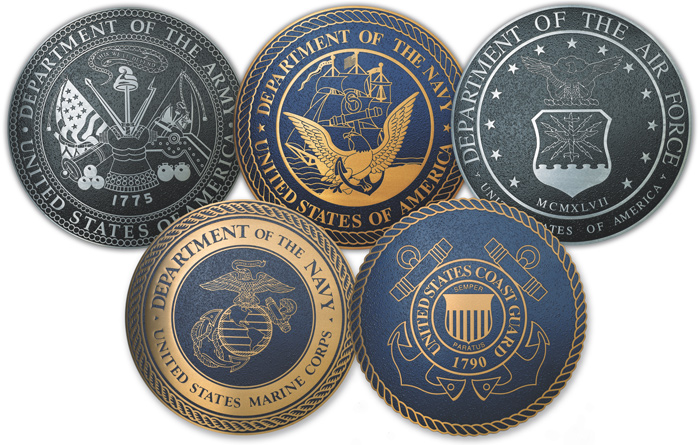 Frost save the King. Monarchy: how the cool kids roll.
Later, peace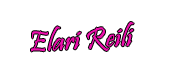 Post your comment
What is this?

You are reading an article written by a citizen of eRepublik, an immersive multiplayer strategy game based on real life countries. Create your own character and help your country achieve its glory while establishing yourself as a war hero, renowned publisher or finance guru.