Day 1,378, 11:31
•
Published in Croatia
•
by Elari Reili

---
VOTE & SUBCRIBE & COMMENT & SHOUT~~Warfare~~~
Croatia and it's allies fought bravely and we won war against, now
Belgrade
is under Croatian control. Romania declared Serbia as Neutral enemy, difficult day for Serbs 3 regions are under attack by eBiH, Romania and Ukraine. Also Serbs try to take back
Vojvodina
, but Croatians show hard defense.
~ Latest events ~
Galicia and Lodomeria was conquered by Resistance force of Ukraine in the war versus SerbiaBanat was conquered by Resistance force of Romania in the war versus SerbiaIf you want to be part of success, you can fight these battles:[RW] - BiH vs Serbia [fight for BiH]
West Srpska Republic
That's it right now.
~~~Fun Corner~~~
We all know that Usain Bolt disqualified from world 100m final.
Well...
New trend or Usain Bolt is a terrorist? 🙂 Okay, it just joke, Bolt had a luck that no one didn't shoot him. Shirt wrapped around the face certainly attracted attention 😃
Remember, that's a joke
🙂
Don't take it seriously.
Ashamed ?
---
Soldier of Croatian Military, HV 1.GB Tigrovi



---
Useful links
Click the logo!
Also you might want to join eUS Military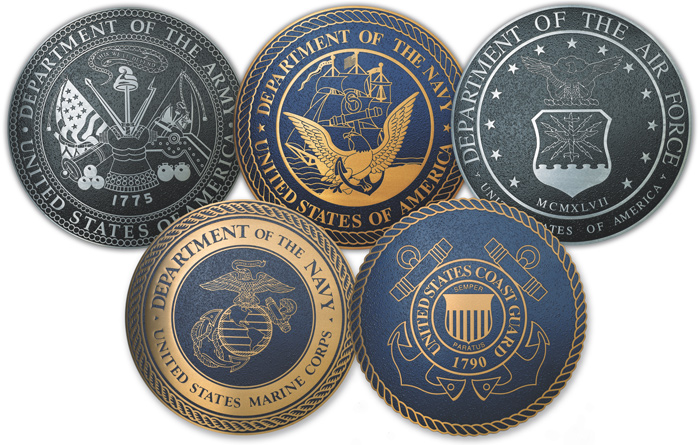 Later, peace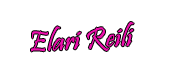 Post your comment
What is this?

You are reading an article written by a citizen of eRepublik, an immersive multiplayer strategy game based on real life countries. Create your own character and help your country achieve its glory while establishing yourself as a war hero, renowned publisher or finance guru.