Day 1,907, 06:04
•
Published in Turkey
•
by IrfanGuven
VOTE+SUBSCRİBE+SHOUT=3 Q7 TANK OR 100 FOOD
Arkadaşlar ilk makalem olan İnci'den Reyizler(Part 1) ile ilgili gerçekten çok güzel yorumlar aldım,hepinize teşekkür ediyorum.Bundan kaynaklanan cesaretimle de İnci'den Reyizler(Part 2) yi yayınlamaya karar verdim.
Ülkemizin durumuyla ilgili olarakta bir umut ışığı görüyorum.İnanıyorum ki gücümüzü tekrardan geri kazanıp,eTR'nin gücünü bir kez daha dünyaya kanıtlayacağız.
Şimdi izninizle makaleme başlamak istiyorum.İnciden Reyizler(Part 2)1.Hüseyin KayaHüseyin Kaya,bir Facebook kahramanıdır ve kendisini meşhur eden sözü ise "Sevişelim mi? dir.
Hüseyin Kaya Vukuatları
Bu gibi olayların daha yüzlercesine ve fakelerine rastlamak mümkündür.2.Fıkrasına Gülünmeyen Adam:Hasan MezarcıÖnceleri bir din adamı olan ama daha sonraları kendisini "MESİH" ilan eden Hasan Mezarcı'ya sanırım Allah anlattığı laz fıkrasına kimseyi güldürmeyerek cezasını vermiştir.
http://www.youtube.com/watch?v=8144l37GS-c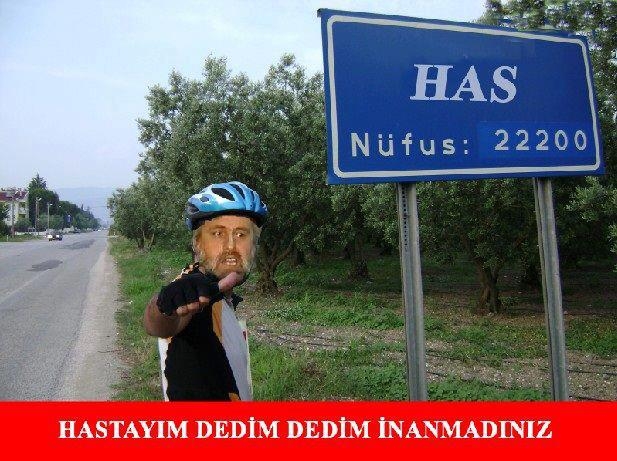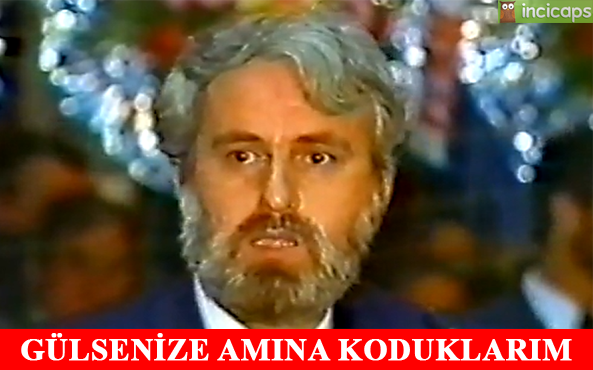 3.Oğlum Bak GitGörüntü kalitesiyle adeta bir tost makinesiyle çekilmiş izlenimi veren bu videoda Atarlı Ergen'le Çöpçü Reyiz'in düellosu verilmektedir.Çöpçünün oğlum bak git tehdidine karşı çocuk "Vurayım mı sırtına "ile cevap vermektedir.

Ve sonuç olarak çocuğun kafasına tam 12 dikiş atıldı.
Oğlum bak git'i izlemek için
http://www.youtube.com/watch?v=jhMHlzrPZFU
VE SON OLARAKTA:AHMET ABİ
"TEKEL SAVAŞLARI" Ahmet abiyi ünlü yapan videodur.Bu videoda Ahmet Abi bir tekel bayisini gaspçıların elinden kurtarmıştır.
http://www.youtube.com/watch?v=50cpIGD2_DY
Daha sonraları kendisine gösterilen yoğun ilgiyle milletvekili olmaya karar veren Ahmet Abi içinse sonuç hüsran olmuştur.
V+S LERİNİZİ ESİRGEMEYİNİZ.IrfanGuven
Post your comment
What is this?

You are reading an article written by a citizen of eRepublik, an immersive multiplayer strategy game based on real life countries. Create your own character and help your country achieve its glory while establishing yourself as a war hero, renowned publisher or finance guru.