Day 1,902, 02:37
•
Published in Turkey
•
by IrfanGuven
DAĞITIMLAR SONA ERMİŞTİR İLGİNİZE TEŞEKKÜR EDERİZ.

V+S LÜTFEN ARKADAŞLAR EMEĞE SAYGI

Arkadaşlar şu anlık İç Anadolu bölgesini de kaybetmiş olabiliriz;ama ben inanıyorum ki hepimiz gerçekten koordineli ve istekli çalışırsak kaybettiğimiz toprakları tekrardan alabilir hatta yeni topraklarda fethedebiliriz.




Bende bu sıkıntılı günlerde biraz moral bulalım diye kendi çapımda bir araştırma yapmaya karar verdim.Umarım beğenirsiniz.

İNCİ SÖZLÜĞE DAMGASINI VURAN REYİZLER(Part 1)

1.Bekir Reyiz




Önceleri Facebook'a koyduğu resimlerle ünlü olan,sonraları da Youtube'daki telefon görüşmeleriyle ününü tüm Türkiye'ye duyuran Bekir Reyiz'in Diyarbakır veya Mardin'de yaşadığı rivayet edilir(Son durumu bilmiyorum) ve onu bu kadar ünlü yapan şey "Bacın Siqem"sözüdür.




2.Anan Reyiz

Sorulan sorulara içinde "Anan" kelimesini geçirerek cevap veren ve değişik bir yüz ifadesine sahip olan bu çocuğun kimin küçüklük hali olduğunu bilmemekteyim(Bilen Shoutlasın).Mark Zuckerberg'İn küçüklüğü olduğunu söylüyorlar.




3.Savaş Reyiz

Nam-ı diğer "Ask.Fm Kahramanı" olan Savaş Uygur'u ünlü yapan şey kameralara önce "Tipimde Ne Var Lan" diye bağırması ve ardından her videoda kamerayı kırmasıdır.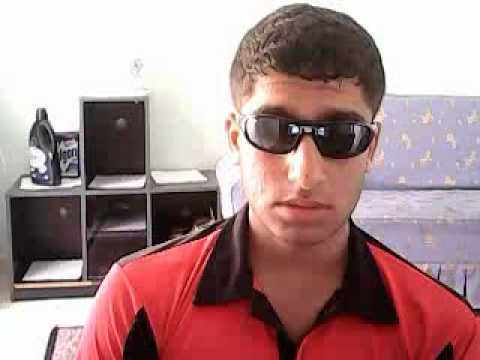 Savaş Reyiz


Karetecilerin bile yapamadığı vuruş şekli




4.Hido Reyiz

Hidayet Birtane ise yorum olarak atılan "Nice Pic Hido" sorusuna verdiği cevaplarla ünlüdür.





Arkadaşlar part 1 bu kadardı.Tepkilerden emin olmadığım için fazla yazmadım.Yanlış yaptıklarım olabilir,oyunda yeniyim hatalarımı mazur görün.Şimdiden teşekkür ederim.

IrfanGuven
Emeğe Saygı V+S yapan herkese 2 q7 tank verilecektir.

Post your comment
What is this?

You are reading an article written by a citizen of eRepublik, an immersive multiplayer strategy game based on real life countries. Create your own character and help your country achieve its glory while establishing yourself as a war hero, renowned publisher or finance guru.