Day 4,382, 00:22
•
Published in Romania
•
by Ministerul Apararii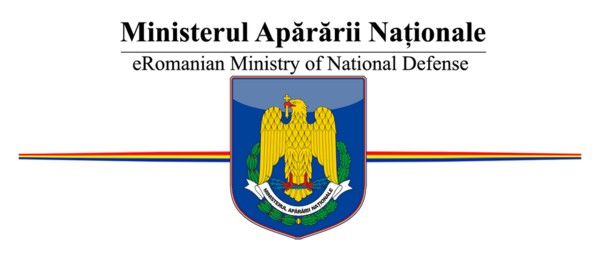 Consultați ziarul MA pentru a vă asigura că luptați de partea corectă.
Vă așteptăm pe chaturile Armatei Romane, din aplicațiile Discord (
http://discord.gg/bWgsDF2
) și Telegram, pentru ordine, coordonare și discuții. Pentru invitație întrebați în comentarii sau jucătorii din guvernul eRomaniei.
Școala de Aviație și-a deschis porțile la începutul lunii februarie. Invităm jucătorii interesați să se axeze pe lupte aeriene să se înscrie după ce au citit cu atenție acest
articol
.
Vă reamintim că se afla în desfășurare programul 'Legendary tanks and Aviators of eRomania'. Mai multe detalii în acest
articol
.
o7 ARMATA ROMÂNĂ!