Day 1,820, 15:20
•
Published in Ireland
•
by Death and Taxes
My fellow citizens,

We've had a good start to this month with a nice training war against our good friends in Canada, but this TW is coming to an end shortly. In order to provide more entertainment for the troops we are going to participate in a David and Goliath affair over the next 24 hours.

First I draw your attention to this article here This does not apply to us now just in case you thought there might be any repercussions.

Poland is shortly going to attack and, one assumes, conquer the Netherlands. This another of Poland's famous 'lessons' where when a country doesn't do what its told, it gets stomped on. In any language this is called bullying.




Why is Poland attacking The Netherlands? Well, under the agreed Non-Aggression Pact (NAP) Holland were left with 2 regions so that they at least had congress and could keep an economy going. This is the way that Poland conquers and keeps nations under its thumb as detailed here.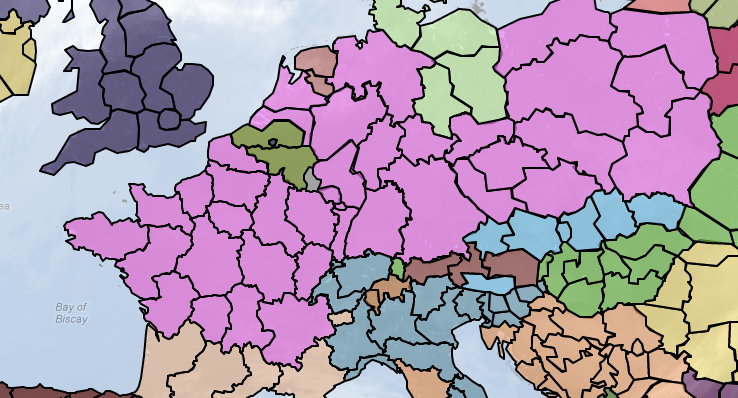 See that big mass of gay pink over the screen? That's Poland. The two blobs of dark green brown are the regions that Poland 'allows' Netherlands to have. Except Poland decided that they wanted one more region. That's right, they wanted to bully, humiliate and threaten Holland into giving up another region. Not surprisingly, Holland told them to

GET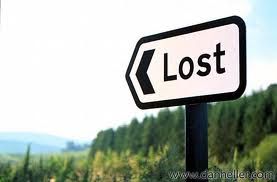 So for the next 24 hours or so I am giving clear instructions to all Irish Citizens, friends and allies. I am asking you all to help Netherlands make a stand.

Now we don't have an MPP with Netherlands, why? Because we're both broke. So we'll need to do a mass deployment. So check on 'all campaigns' in the 'Military Campaigns' tab and see if the campaign has started. Please complete your DO later in day 1821.

You will need 40 IEP to get there and back. If you don't have the money PM me and I'll pay for your trip. Join IRC on rizon #irisharmy for advice and support.

Let's fight for Dutchmen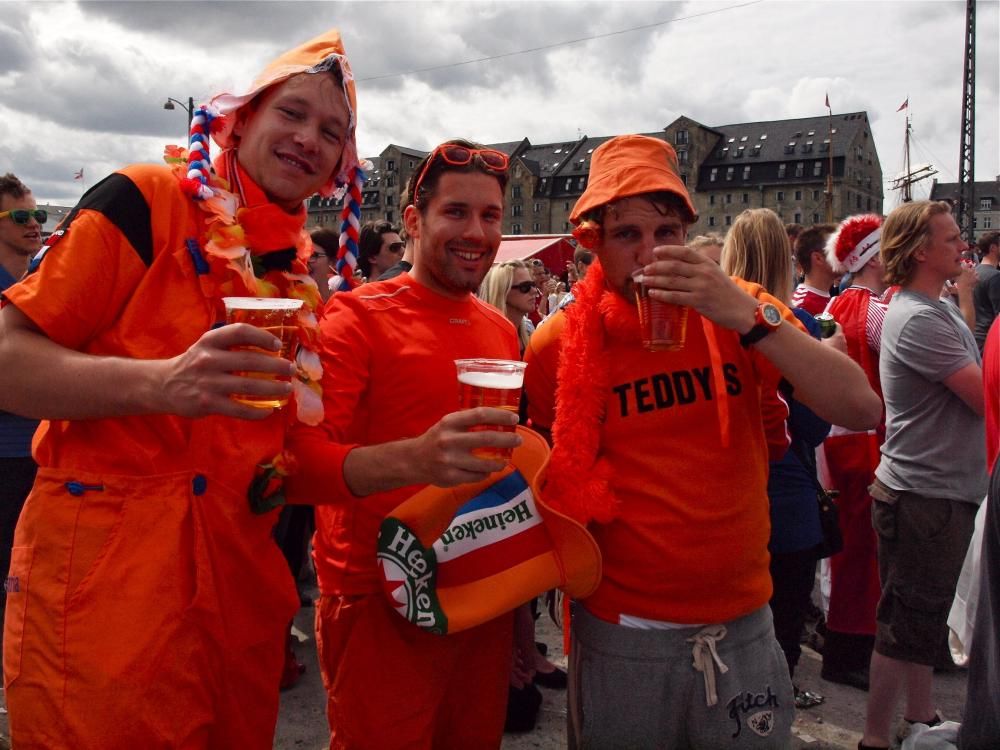 Let's fight for Total Football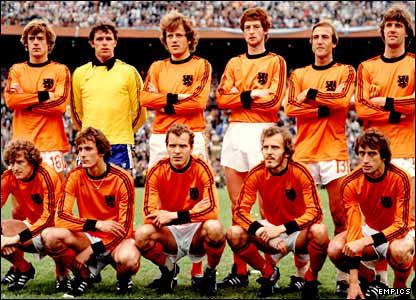 But most of all, let's fight for Dutch women....




See you on the battlefield!

Edit: Have included random Irish Cailín as requested. OK, maybe not so random and not really a cailín




Grainne for Netherlands...

Post your comment
What is this?

You are reading an article written by a citizen of eRepublik, an immersive multiplayer strategy game based on real life countries. Create your own character and help your country achieve its glory while establishing yourself as a war hero, renowned publisher or finance guru.