Day 2,141, 03:34
•
Published in Croatia
•
by Ministarstvo obrazovanja RH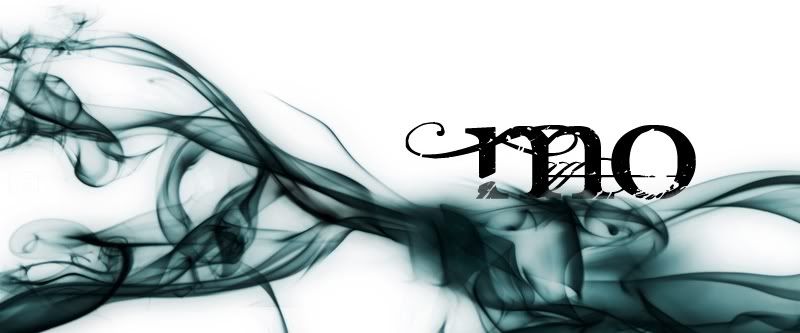 Pozdrav svim eHrvaticama, eHrvatima i ljudima dobre volje.
U ovom članku nećemo ništa sami pisati, nego Vam donosimo jedan odličan tutorijal u eRepubliku na koji smo naišli u eRepublik svijetu i jednostavno ga moramo podjeliti s Vama. Tutorijal je trenutno na Engleskom jeziku ali se radi na njegovom prijevodu na Hrvatski jezik te će na našem jeziku biti dostupan kroz tjedan dana. Autor članka je
xMikiGOx
i ovim putem mu se želimo zahvaliti što nam je dopustio da da stavimo njegov tutorijal u naš članak.
Link na tutorijal:
http://tinyurl.com/eRepublik-tutorijal
Ako netko želi, neka ispuni ovu anketu ovu anketu o tutorijalu:
http://tinyurl.com/Anketa-Tutorijal

Pročitajte sve što Vas zanima o eRepubliku na jednom mjestu:
http://www.erepublik.com/hr/article/-mo-sve-na-jednom-mjestu-2314494/1/20
Vaš MO:
Feynovac
Post your comment
What is this?

You are reading an article written by a citizen of eRepublik, an immersive multiplayer strategy game based on real life countries. Create your own character and help your country achieve its glory while establishing yourself as a war hero, renowned publisher or finance guru.