Day 1,805, 09:53
•
Published in Croatia
•
by Ministarstvo obrazovanja RH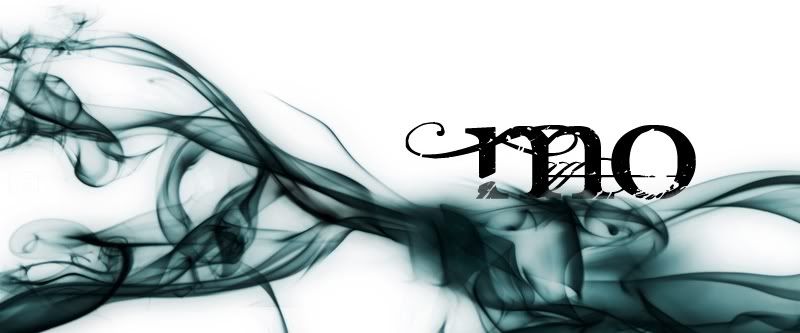 Glasnik Min. Obrazovanja
, 29. listopada 2012. (Day 1,805 of the New World)
Poštovani igračice i igrači,
Plato nas nije zaboravio u nadolazećem blagdanu Noći vještica, poznatijem kao Halloween.
Ali ovaj put umjesto misija dobili smo novu bazuku odnosno
Batzooku

Batzooka
Skupljaju se dijelovi kao i za običnu bazuku u svim bitkama.
Kada se skupi svih 5 potrebnih dijelova, sastavlja se u skladištu igrača i svaka ima tri pucnja.
Količina štete raspoređena je po divizijama:
D1 - National Guard - 20.000
(u prvoj diziviji je uvjet min. 150 snage)
D2 - Soldiers - 30.000
D3 - Special Forces - 40.000
D4 - Tanks - 50.000

Ovaj dodatak je samo privremen, tj. za Halloween Celebration i sve batzuke vrijede od danas (1805) do 1817 eRepublik dana!!

Novim igračima savjetujemo pročitati i dobro proučiti tutoriale sastavljene na portalu eDomovina , te da nam se pridruže na chatu na kanalu #e-skola (kliknite na link za pristup preko mibbita) kako bi nas pobliže upoznali i lakše dobili odgovore na svoja pitanja.Ministar obrazovanja:
SkynetZD
Post your comment
What is this?

You are reading an article written by a citizen of eRepublik, an immersive multiplayer strategy game based on real life countries. Create your own character and help your country achieve its glory while establishing yourself as a war hero, renowned publisher or finance guru.