Day 1,912, 11:59
•
Published in Ireland
•
by Duarte Goncalves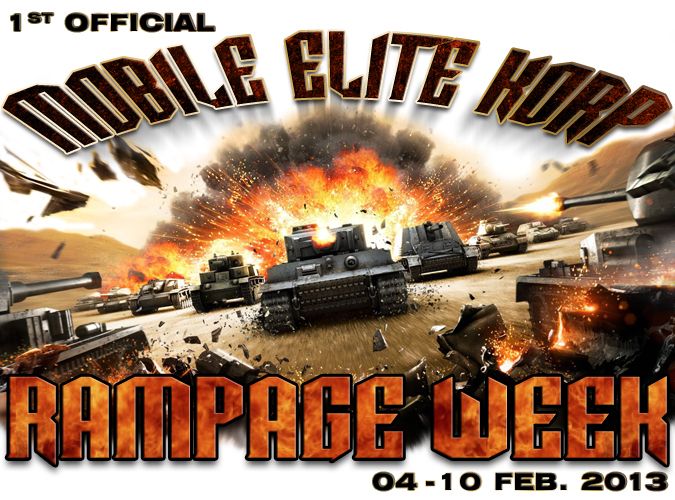 Popix!
Last week was held the
1st MEK Competition
. MEK soldiers (aka MEKinhos) were divided in 2 team of 14 MEKinhos each, and during 7 days, fought for his team to do the most damage in the week.
Team A was called
Team Awesome
and team B was called
Team Balls of Steel
.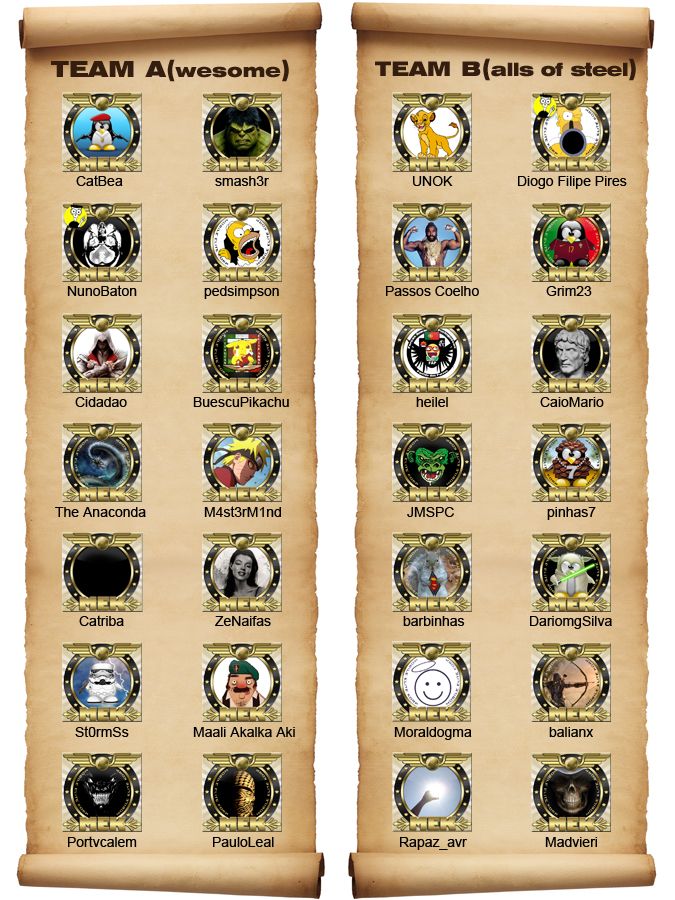 The competition started on Feb 4 and last till Feb 10. In this week, MEKinhos made a total of
1 231 474 571
damage points, distributed for several allies of Portugal: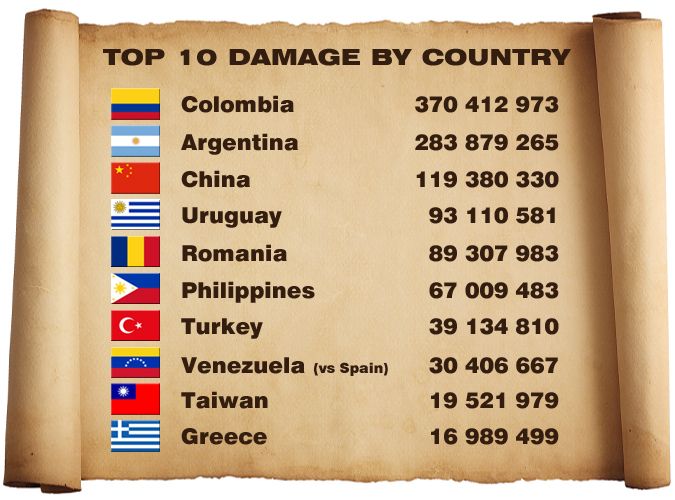 And without further ado, let's move on to the disclosure of the winning team!
And the winning team is …

THE WINNING TEAM OF THE 1ST MEK COMPETITION IS.......


The 14 elements of Team Awesome made a staggering
619 830 237
damage points, while Team Balls stood at
611 644 334
.
At an individual level, CatBea was the one who made more damage, finishing his week with the impressive number of
142 986 877
damage points!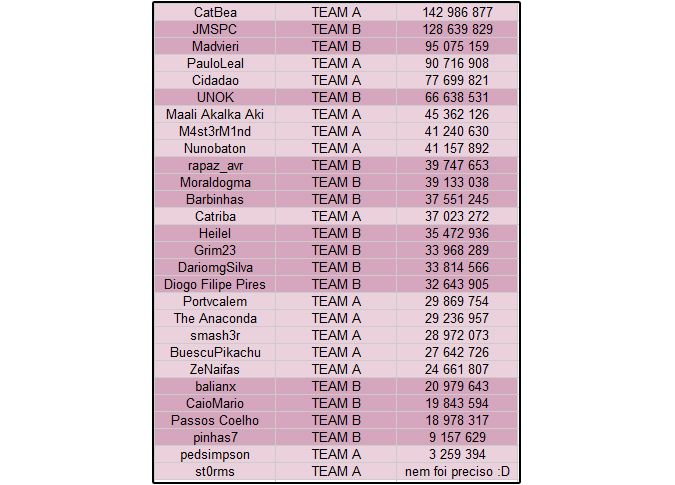 Individual Top5
As a reward for the victory, the members of Team Awesome will have the pleasure to see the members of Team Balls of Steel kneel at his feet in the comments below
😛
Hail MEK
Hail Allies
Hail Portugal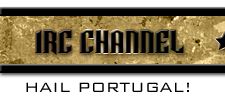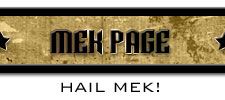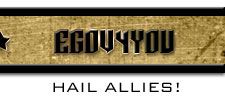 ---
Original text and translation by
M4st3rM1nd
Illustrations by
JMSPC
Versão portuguesa:
http://www.erepublik.com/pt/article/-mek-mek-rampage-week-2211892/1/20
Versión espanhola:
http://www.erepublik.com/pt/article/-mek-rampage-week-versi-oacute-n-es-2211903/1/20
Post your comment
What is this?

You are reading an article written by a citizen of eRepublik, an immersive multiplayer strategy game based on real life countries. Create your own character and help your country achieve its glory while establishing yourself as a war hero, renowned publisher or finance guru.