Day 1,860, 11:56
•
Published in United Kingdom
•
by Kravenn
Well, on the next hours : it will be Christmas but like in every 25th of the month, it is also congress elections in eUK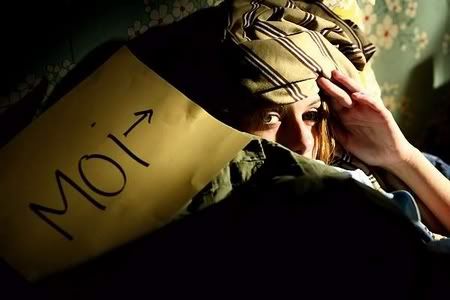 For those who don't know me : you can find just below a summary of my past jobs

- 1x UK Prime minister
- 5x UK Minister of foreign affairs
- 3x UK Minister of defence
- Former cabinet advisor
- Former ONE dDIR (dMoFA) and ONE was an alliance where UK was member
- 34 terms as congress member (31 in UK)




Also, I won't hide it : my main strength is on foreign affairs. During my MoFA terms, I achieved a lot of things for eUK : I worked hard to have friendship with Bulgaria, Chile and more recently Brazil. I also worked with our irish neighbor to build a better relation.
That's not all : I always informed UK population about war events, signed peace treaty because I think that foreign affairs always have lot of interests for population but find good information is never.easy. Everybody recognised my hard work.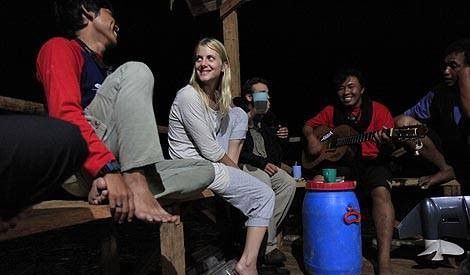 Discovering another country

But that's not all : these last months, I decided to write a tutorial to help our young players to grow. It took me almost 3 weeks to finish it but I wrote a high quality tutorial. Shortly afterwards, admins launched a tutorial contest and mine finished at the top. So, it proves that it is a high quality one. You can find it here : http://uktutorial.wordpress.com/




Well, as congress member, I vote following country interests : If a CP suggests a tax cut and I think that it is a bad proposal for our country, even if it is supported by majority of the congress parties : I'm voting NO. Lot of people know that I always put country interests before mine (or those of my party). I never changed and I won't intend to change.




Last thing : I'm a member of The Unity Party since I joined eUK. My party has a great international reputation, several of our members have been country president or occupied high responsibility jobs. My party always made its best for UK population, young members or old guard have the same rights. We always give chance to motivated people who want to be involved in UK politics. Unlike some people could say : we aren't the black sheep of UK.



It's always a party on TUP HQ

To finish : On X-mas, vote for the positive force of eUK, Vote TUP : Vote Kravenn

Kravenn
TUP congress candidate
Post your comment
What is this?

You are reading an article written by a citizen of eRepublik, an immersive multiplayer strategy game based on real life countries. Create your own character and help your country achieve its glory while establishing yourself as a war hero, renowned publisher or finance guru.