Day 1,739, 14:41
•
Published in Ireland
•
by Thanatos the Magnificent

Hello members of the Irish Progressive Party and Citizens of eIreland.
We are 9 hours until congress elections start. I'm sure that this will be another battle for every congressman. IPP is looking to win again, just like last few months.
We was always trying to do best thing for Ireland, we was always put Ireland before ourselves and we'll do this once more.

I'm presenting you IPP official candidates, every one of them is choosen because of his activity, knowledge, motivation or expirience. Between those people is a lot of former ministers and respected members of Irish community and like so far they will all do their best and use all their resources to make Ireland progress.

CORK:
BiednyMis
Irish_Rebel_Reborn
k1k1vu93
Mikhail Alexander
MAYO:
Marinko Margarin
Lliam Costello
Jiosen
NORTHERN IRELAND:
Master of Dojo
Thanatos the Magnificent
LacticAcid
Elesarski
SCOTLAND:
irishbhoy1967
Luis Carrera
SHANNON:
columbia
AppleMan
FjakaST
WEXFORD:
Cipiotul
kero-jarun
Dan Breen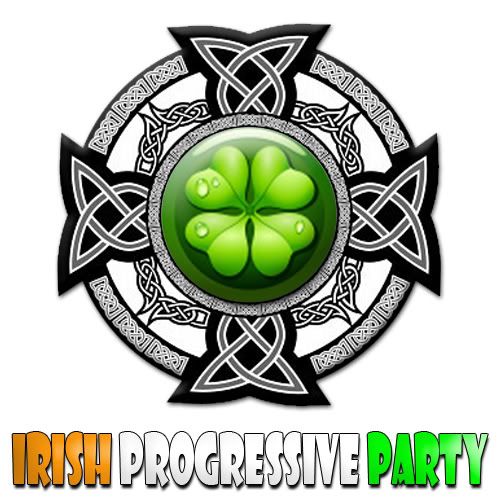 I hope you like our candidates, if you choose to vote IPP and help us making this country better, feel free to join our party channel #IPP ; we will coordinate voting from there!
If you wanna join best Irish party with most active members we're inviting you to press join button on this page:
http://www.erepublik.com/en/party/irish-progressive-party-3462

UNITED WE STAND, DIVIDED WE FALL!
IRELAND BEFORE ANYTHING ELSE!


IPP Guardian
Post your comment
What is this?

You are reading an article written by a citizen of eRepublik, an immersive multiplayer strategy game based on real life countries. Create your own character and help your country achieve its glory while establishing yourself as a war hero, renowned publisher or finance guru.