Day 1,898, 09:00
•
Published in India
•
by Cadfan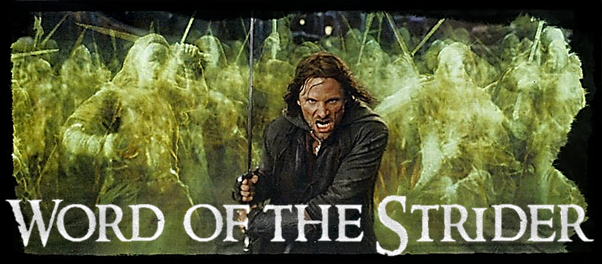 Hi, I'm Cadfan, and I will be your new Head of Congress this month!
😃
First of all, thank you to the current congress for voting me into the role of HoC. I will strive to do my best in this coming term, and I would also like to thank Dinesh for a well-run and respectful election.
Now to business.
In my manifesto, I said I was planning to undertake some reforms of congress – in this article I am going to explain the exact nature of these reforms, and put them into place.
I explained I wanted to change the citizenship application process as at the moment people have to apply in the dead forums, which no-one ever checks. I am going to create a gdoc form for applicants to fill in. Several key members of congress will have access to this document, as well as myself, so that it can be checked regularly for applications. Once someone has applied, the full details will be brought up within Congress for discussion. This should make citizenship applications easier to process and make it more streamlined. I will also be expecting all Congress members to post the form link in their 'about me' section, for easy access for any potential applicants.
I also promised to streamline the rules and make them less of a block of text, so here they are. I believe these say everything that is needed to be said. However, we will still need to make sure people who are new in congress understand the rules.
RULE ONE –Activity
Be active on IRC and in the congress thread - this shows you are alive and are contributing to the discussions.
RULE TWO – Law Proposals
Do not make any proposals without prior discussion. If this not adhered to, your proposal will be voted down and will be a waste – you only have two proposals for the whole month.
RULE THREE – Citizenship Passes
This is a critically important rule
Do not approve Citizenship without the HoC or the CP telling you to. This is important for the security of eIndia, and ensures that people with bad intentions are not let into the country.
For more detailed rules, go here.
This month, I will be doing a mid-term report, and an end-of term report. Once again, I thank the congress for electing me as HoC, and I hope I can do a good job.
Thanks
Cadfan
Head of Congress, eIndia.
Post your comment
What is this?

You are reading an article written by a citizen of eRepublik, an immersive multiplayer strategy game based on real life countries. Create your own character and help your country achieve its glory while establishing yourself as a war hero, renowned publisher or finance guru.