Day 1,252, 03:22
•
Published in Indonesia
•
by Eraclev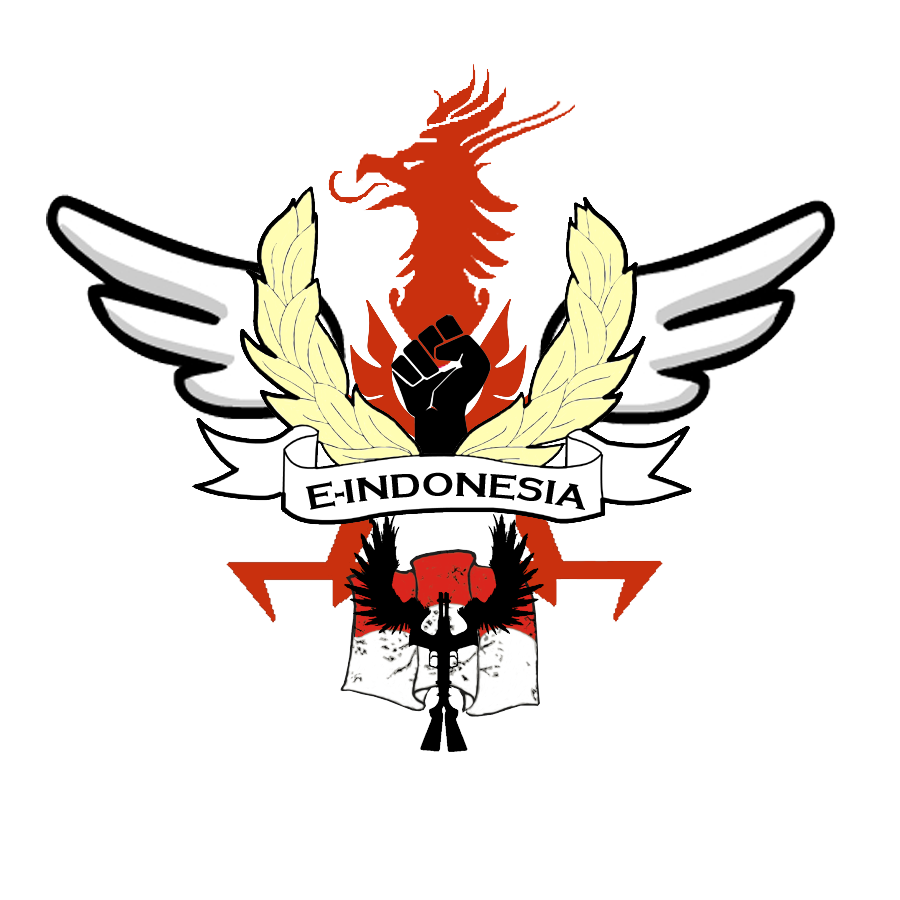 WHERE IS eAUSTRALIA ???
UPSSS SORRY..
WHAT DO YOU THINK OF IT ??
http://www.erepublik.com/en/article/the-gorilla-flotilla-just-keeps-coming-but-we-will-prevail-1756466/1/20
That is venja article, venja is eAustralia country presiden..On there's article i wroteI told you before..
We just need victoria and South Australia..
But you wont give us..

Now..

You see ??

Sure i wont do suck a thing like this..
I wont erase eAustralia.. Surely..
But my nations have an order..
I just want you to know..

Dont give up ..
So eIndonesian people..eaustralia will want back their regions just be carefull and keep aware..

This war still will gonna be crazy
Post your comment
What is this?

You are reading an article written by a citizen of eRepublik, an immersive multiplayer strategy game based on real life countries. Create your own character and help your country achieve its glory while establishing yourself as a war hero, renowned publisher or finance guru.