Day 1,486, 02:09
•
Published in Malaysia
•
by Laskar Allah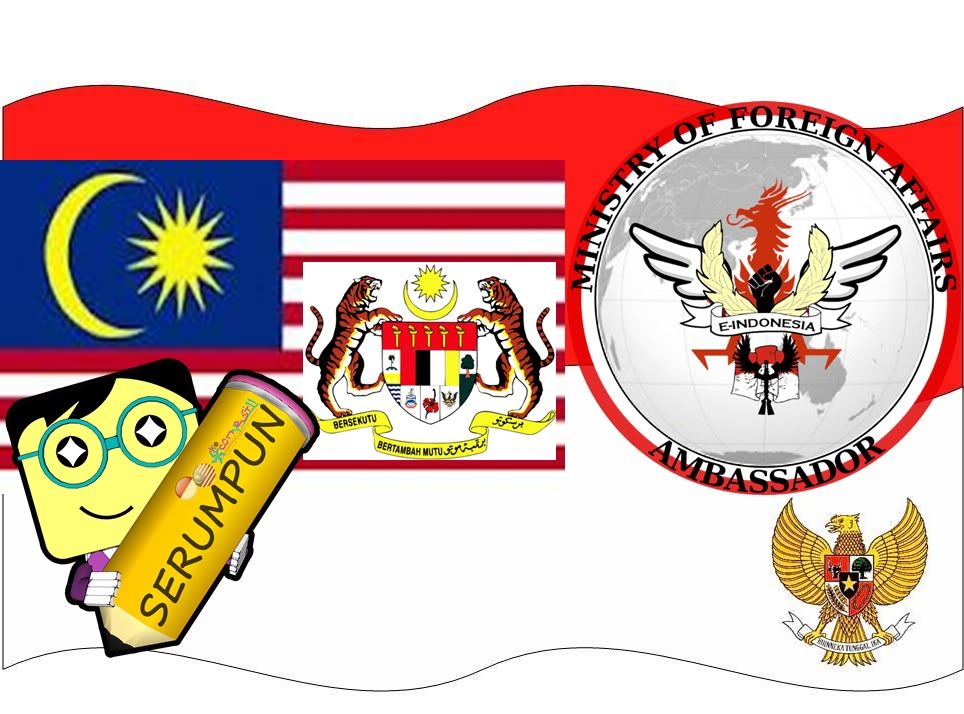 Welcome to the official news of eIndonesia Ambassador for eMalaysia.
HAIL eMALAYSIAGreetings From eIndonesia !
To day I
laskar allah
as an Ambassador for eMalaysia are invite you to join me to the journey of beauty of Indonesia.
As we know that Indonesia are a big country, who have 5 big island.
Today I will tell you about one small island near the Sumatra Island.
Called
BINTAN ISLAND
May you cannot find this Island on the map, but here I have the map about the Bintan island.
Firstly I want to tell you how can you reach Bintan island.
You can reach Bintan island by sea and you will arrive at Tanjungpinang harbor.
Its take 2 hour from stulang laut Harbor Malaysia.

Here in Bintan Island we have many interested vacation place.
First we have Mesjid penyengat or Penyengat mosque.
This Mosque are build by Sultan Abdurrahman in Penyengat Island after he buy that island as a gift for his wife.
We also have a Traditional dress
And Traditional house

Here we also have a big place to eat a Tradisional food called
MELAYU SQUARE
In this place you can find many tradisional food like
gonggong
Laksemana mengamuk
Otak-otak
This Melayu Square are located near the harbor.
And have a good view at night like this.
[img]http://dprd-kepriprov.go.id/images/content/pariwisata_tanjung_pinang.jpg[/img And before you go back to your home town you can buy some gift to your friend and family like this one[/img]
This gift are made by a plastic bottle.

Well I think that's all can I give to you for about my home town.Next time I will try to tell you another place who are more interested.SIGN WITH FRIENDSHIPeINDONESIA AMBASSADOR
laskar allah