Day 2,795, 22:02
•
Published in USA
•
by Department of Citizen Affairs
American University Update!
Greetings!
Today marks a great day in government when bureaucracy was actually made efficient. A day when two departments work together to further a common goal.
Today, the DoE is proud to announce a partnership between American University and the eUSA's official government MU(Military Unit), the United States Air Force.
*cue the wedding bells*
The agreement:
Basis of Partnership:
There are two scenarios for a new/returning player. Either they join a MU that is not the USAF, or they join the USAF.
1. They do not join the USAF. They may still of course enroll in American University.
2. They do join the USAF and if they require training, they will be placed into Flight Training. When a USAF member is placed into Flight Training, they will be required to enroll in AU. After graduating from AU, the new player will leave Flight Training to join a regular USAF regiment.
The requirement of FT members to enroll in AU should greatly increase AU's enrollment, streamline government programs and increase new player retention.
USAF to AU Funding Agreement:
The requirement that FT members enroll in AU will cause a large increase to AU's student population. This increase would cut into the budget of the DoE/DoI, which is unwanted, as it also interferes with development of other beneficial programs. To compensate, the USAF will pay AU for the tuition of FT members enrolled in AU.
Communication Procedure:
The Dean of AU will appoint a Deputy Dean in charge of USAF and AU communication. This Deputy Dean will alert the Dean to new students entering AU belonging to FT. The Dean will assign these students mentors and ensure that they are given rewards as per the standard AU procedure. This Deputy Dean will request compensation from USAF for the AU on the basis of funds distributed to members of FT for the day. The Dean will also notify this Deputy Dean when students graduate so that they may be moved to the regular USAF regiment.
Credit goes to the combined efforts of USAF officer Senryaku and AU Dean Jaden A. in the creation of this agreement.
Why it's Necessary:
The DoE and USAF are both thrilled about this partnership! AU and Flight Training share a common goal of educating new players on both the mechanics of the game and how to become a true member of the community that we all cannot get enough of. The USAF, however, felt that its Flight Training program was suffering and needed revitalization. It is for this reason that they have agreed to forego their own lessons and mentors and allow the AU to take over this portion of their program. AU is thrilled to take this on as it will expand the AU's enrollment immensely and, the more educated graduates that the AU can produce, the better!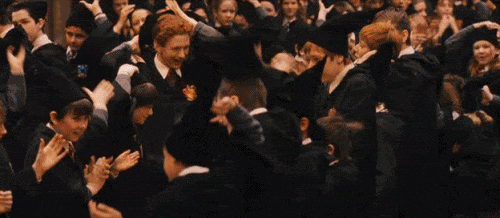 What you can do to Help:
The immense increase in enrollment means that AU is in need of a LOT of new mentors! Mentoring is not a hard or time-consuming task. It only takes about 15 minutes per day to be an AU mentor, and it requires very little training! Private message Dean Jaden A. to apply or for more information. We really need help so that we can start taking in Flight Training members as soon as possible!
Of course, if you are still a new without a clue, you can be a student, too! Just apply here:
http://eusg.us/doe/programs/amu/
In the mean time, pop the champagne!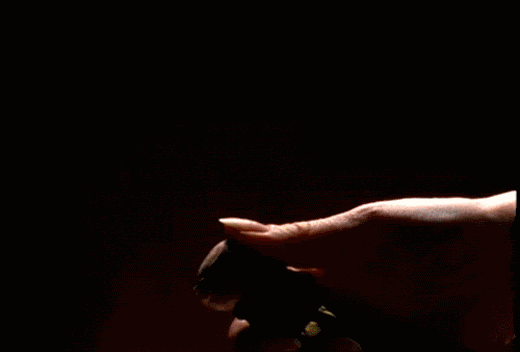 As Dean I Jaden_A propose a toast to a union sure to be fruitful!
Sincerely,
Department of Education
Website:
Free information!
Visit our official website
here
!
American University:
Free mentoring!
Sign up to receive a mentor
here
!