Day 2,410, 12:21
•
Published in Canada
•
by DMV3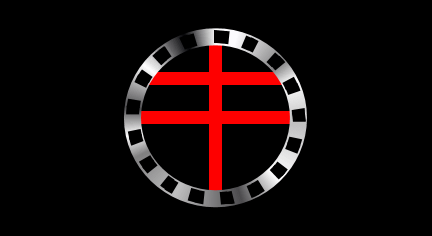 My Fellow eCanadians,
Over the last two months we have had some fun, we have pushed out an occupying army, launched a successful Air Strike to establish a colony in India, and we have invaded our long time nemesis the eUK. This month while having been particularly interesting for me in eCanada has been extremely busy in real life. I have tried to set eCanada up for continuing success and have been encouraged by increased activity. The month of July looks to be another busy month for me in real life and for that reason I will not be seeking reelection as President this month.
We have worked very hard to make the eCanadian Reich a reality and by the end of the term I plan to have the eUK held down. The eCanadian Reich is more than words, it's the manifestation of eCanadian military and diplomatic supremacy. My hope is that the eCanadian people will look to continue our success by supporting my right hand, Bruce Lightninghands, in his bid for President of eCanada. Normally I wouldn't endorse a candidate, but under the circumstances I believe he is the only candidate declared who is able to continue the work we have accomplished over the past couple of months.
He has been extremely active and engaged, and I believe he will be a fine President for the month of July. He has my full faith and support, and I would like to ask those who have supported me to give him their support. We have some interesting times ahead of us and now is not the time to trust an untested leader with the reigns.
DMV3
eCanadian President
eCanadian Reich Chancellor
Post your comment
What is this?

You are reading an article written by a citizen of eRepublik, an immersive multiplayer strategy game based on real life countries. Create your own character and help your country achieve its glory while establishing yourself as a war hero, renowned publisher or finance guru.