Day 1,874, 06:08
•
Published in Japan
•
by Akki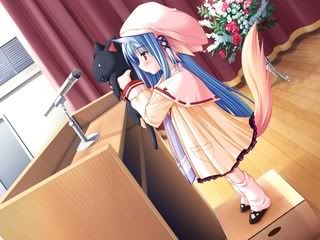 Now that the official election result is out, I would like to thank all my supporters who have voted for me in this election. Without your help this would not have been possible. I would like to thank Dai Nippon Party and Communist Party for their direct party support in the election. Also, I would like to also thank Party President of Sakurakai, arhangellord, for his support in encouraging his members to vote for me.
Exactly four years ago on this date, I was elected to serve my first term as president of eJapan. While the issues surrounding eJapan now is completely different from four years, there were a lot I have learned in that first time I served as a president of eJapan. This will be the 7th time I will be serving as a President of eJapan. I hope to use my past experiences to the greatest benefit of eJapan to help continue many of the great progress which was started in last 2 month.
While some members of eJapan hold hostility against some of the people who have directly supported me in this election, it is my hope that eJapan continues to progress towards a nation that allows diverse and different groups to coexist respectfully to achieve something great. Divided, we achieve little; we get bogged down by endless dramas and trolling that derails any constructive progress (although it is my belief that Drama should be made an official eJapanese Art and Trolling be made an official eJapanese Sport, but I am leaving that aside for now). While I am far from being a unity candidate, my end goal is not unity, but rather respectful coexistence. I think this is something we can achieve.
---
As for my Cabinet, as explained in the last article, I have decided to keep most of the structure same from last month. However, there are some modifications that took place this month. Here are the list of Cabinet members for this month:
President
: Akki
Vice President
: Darshu
Prime Minister
: Geezus
Minister of Finance
: Darshu
Minister of Defense
: Shirobu
Vice Minister of Defense
: Myung Kei
Minister of Foreign Affairs
: Lucifel
Vice Minister of Foreign Affairs
: Ahava3233
Minister of Labor
: Natsu Natsumee
Minister of Education
: Kitsune Usureki (Head of Sempai-Kohai Distribution Program)
Vice Minister of Education
: Veprina 22 (Head of Sempai-Kohai Mentoring Program)
Director of Imperial Military Academy
: Hakaisha
Minister of Culture and History
: Oraizan
Minister of Security
: bobbySAURON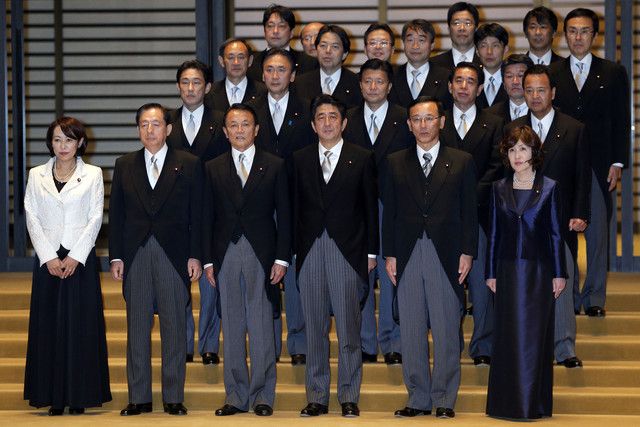 This month, we have assembled a great and active team to run the eJapanese Government
---
About the role of Vice President and Prime Minister
In my Cabinet, Vice President will serve as second in command for all issues. Thus I will be giving position for Vice President more independence and power, so that he can deal with any issues that needs urgent attention when I am not present. I am confident in my Vice President's ability to make the best decision for eJapan when I am absent. On the other hand, Prime Minister will mainly serve as an advisory position. He will not be involved in the day-to-day activity of the government, but will mainly serve to advise president on different issues to help broaden the President's views before making decisions.
A picture tells a thousand words: Basically, my vCP will have enough power to do this.
---
About creation of Ministry of Labor
New to the cabinet this month is a return of Ministry of Labor, which will deal with issues such as wellbeing of our new citizens in work place, such as their wages, etc. We have all seen wage in erepublik drop significantly in least few month and concerns have been raised in last month that it might be hindering the successful development of the younger citizens. Thus this will be a continuation of the
wage program
created by Natsu Natsumee last month. While the government has been supporting this program since last month, I am bring this up into an official cabinet level position because I think it's time government makes formal position to address this issue.
We need to protect young eJapanese Workers!
---
About updates to Ministry of Education
I am also updating the Ministry of Education to bring back some of the mentoring element into the Sempai-Kohai Program for those younger citizens who are interested. In the past, mentoring part of the program was cut, due to lack of interest by newer citizens. However, I have gotten feedback last few days from some of the younger citizens that they could have benefited from mentoring side of the program if it was offered when they were growing up. Thus I am going to have Ministry of Education offer mentoring program as well as the current distribution program they have for citizens below level 25. I think this will allow more options for our newer citizens when they are growing up.
We continue to improve the educational experiences for your newer citizens
---
About Immigration Policy
As explained in the last article, it is my belief that an immigration law is currently on-existent in eJapan. During the transfers from Kokawayoshi Forum to the current one, many of the information have been lost, and due to the forum wipe initiated by Nowe (Minakami Suoh) all of the official old immigration policy documents have been lost. Since then, no official immigration law have been voted and accepted by the Japanese congress. Thus I make conclusion that no official immigration law stands today in eJapan (though others may disagree).
Immigration is important issue for eJapan to solve, so we don't leave immigrants stranded
Ultimately, it is my belief that immigration is solely a congressional issue. I can offer my views on how immigration policy of eJapan should be run, but without congress, it is useless. Granting immigrants citizenship is a power vested only to Congress. Thus as mentioned in the last article, I will be appointing Minister of Security, but only as a temporary solution until congress and deliberate and vote on the official immigration law for the nation. I believe President can step in to fill a crack produced by congressional inaction; however, if we want to have a lasting immigration law, it must be agreed, voted, and documented by a congress.
Thus I will be appointing BobbySAURON to be the MoS for this month, to fill the shortfalls created by congressional inaction with eJapanese Immigration Policy. Hopefully this appointment will encourage congress to act and find out what to do with the immigration policy of eJapan. Until then, you get to deal with BobbySAURON. If you like him, well for you. If you hate him, then come up with new immigration law for eJapan so that I can dismiss the position of MoS, and implement the immigration policy voted by the congress. (Yes; this is an Ultimatum to the Congress. If you don't like Bobby, then, congressmen, get the shut up with all your complaint about immigration and start working on coming up with new immigration policy for eJapan for congressmen to follow. Only the congress can really come up with the rules that they want to follow).
(bobbySAURON)HUAHUEHAUEHUAHEUHUHAUEHUAEHUAHEUAAHUAHEUAHEUAHUAHUEHAHAUEHUAEHUAHEUAHUAHUEHAUEHUAHEUHU
---
It's a new year, and I think there are a lot to look forward to in this month. A start of 2012 marked the beginning of a long decline of eJapan. I am confidently hopeful that 2013 will mark the return to stable eJapan, where we are safe from external threats.
-Akki, President of eJapan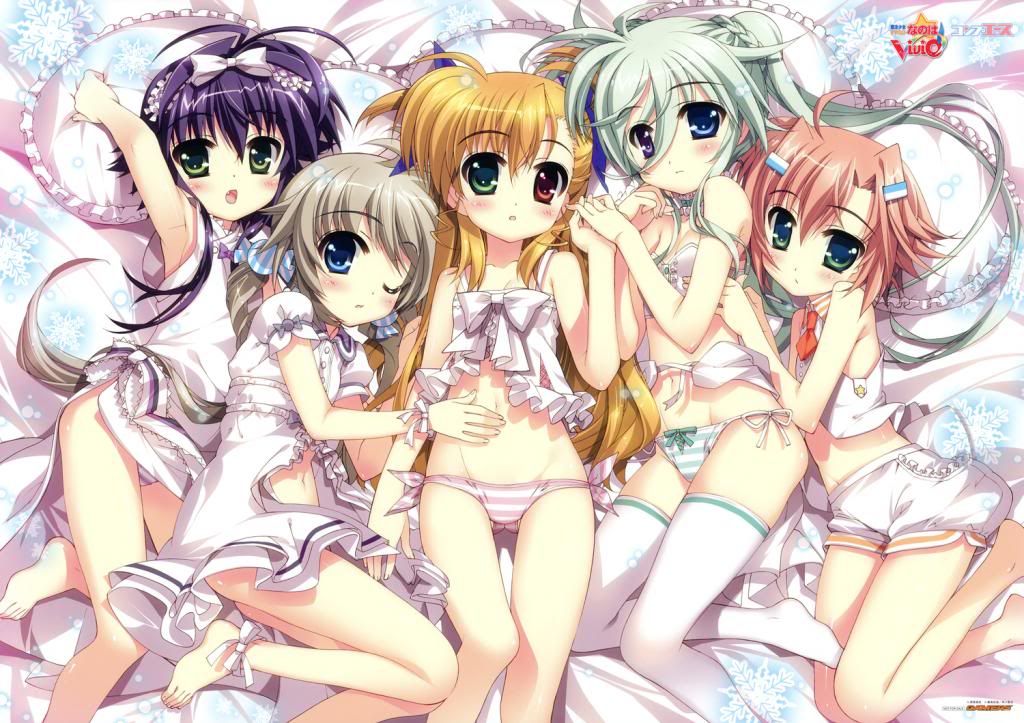 Post your comment
What is this?

You are reading an article written by a citizen of eRepublik, an immersive multiplayer strategy game based on real life countries. Create your own character and help your country achieve its glory while establishing yourself as a war hero, renowned publisher or finance guru.