Day 4,404, 13:27
•
Published in Australia
•
by Lawkee
Greetings fellow eAussies,

Since Holiday Season is just around the corner and I'm not sure if I'm going to be around by the end of the month ( due to obvious reason ), I'm going to jump the gun and wish you all Merry Christmas and Happy Holidays!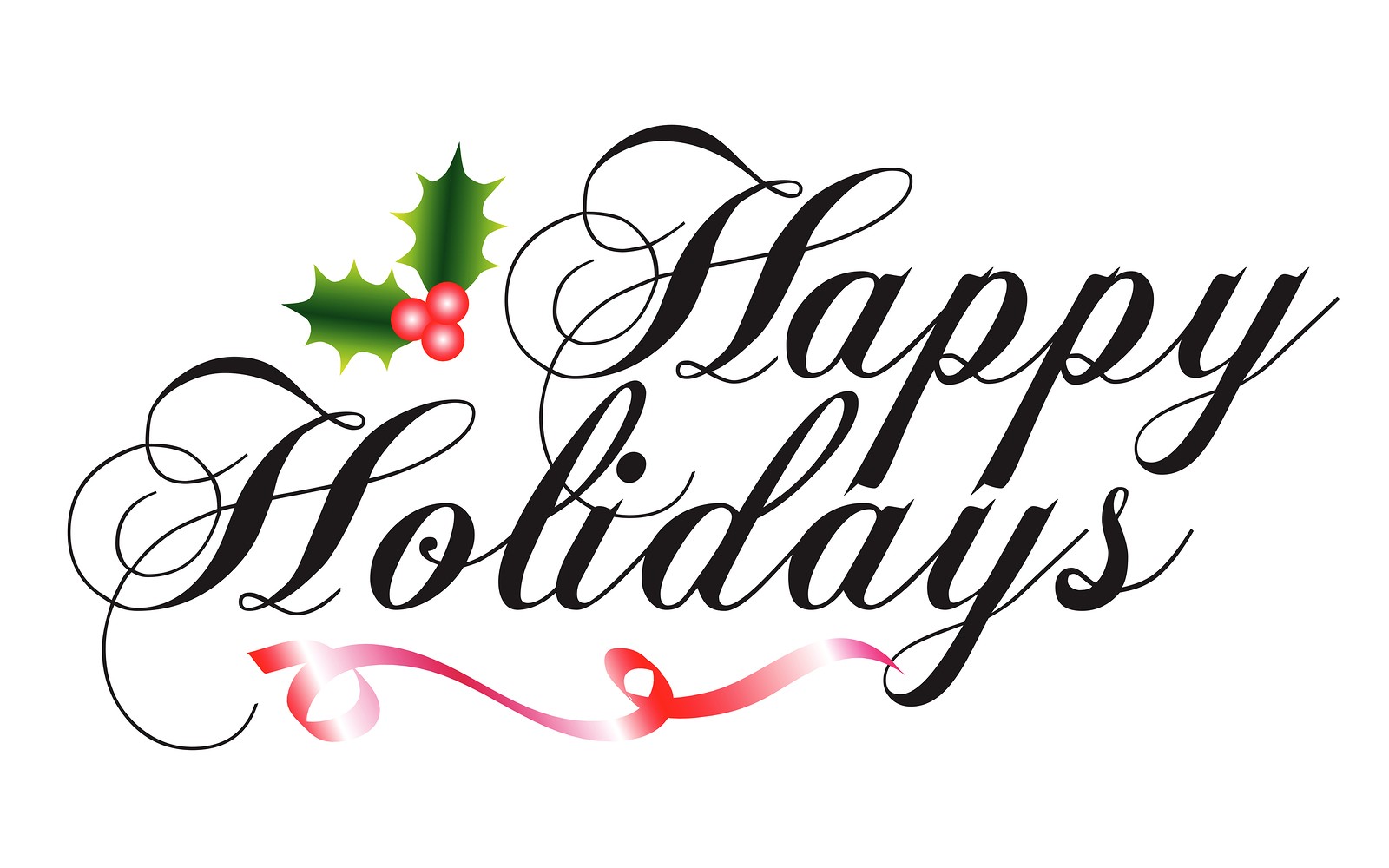 Also you haven't gotten any update on current affairs in a while so I owe you an apology for that. If you weren't living under a rock you already know that we've been invaded by a few Asteria countries (currently only Bulgaria and UAE, there were few others but they've been kicked out). CODE sent help and we currently have Turkey and Greece protecting us against the invaders. Hopefully we will be free again pretty soon. I owe massive gratitude to both Turkey and Greece, but Turkey in particular due to great cooperation and support we've received from those guys. They rock.




Our TW with Japan has ended, our concession with Moldova will end and most likely won't be renewed. We've renewed MPP with Ireland and will renew the Cattle concession with them when we get the chance in order to help our bros. In the meantime after the dust settles, I will look for the prospective TW and also concession partners for the rest of our resources.

On a side note, I believe it's time for a CHRISTMAS ROLL CALL!




As usual, I'm calling off EVERY citizen of eAustralia! Please leave a comment below if you're eAustralian! 😉

That would be all for now.

I'd like to end this article on a positive note and once again wish you all Merry Christmas and Happy Holidays!




Yours truly,

Lawkee, CP of eAustralia