Day 1,905, 02:43
•
Published in Australia
•
by Australian Defence Department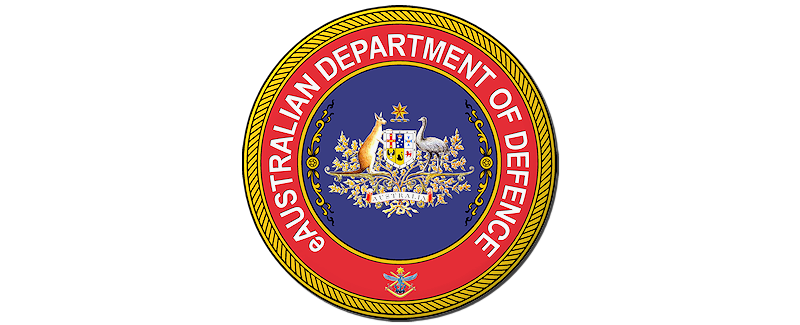 [audio]
http://www.moviesoundclips.net/movies1/theedge/killthebear-explicit.mp3
[/audio]
Priority 1:
Fight for Australian Resistance
VS.
Indonesia in Western Australia
(via WA, Ind)
The plan: [audio]
http://www.moviesoundclips.net/tv1/drwho/suggest.mp3
[/audio]

Priority 2:
There is no other priority beyond causing weeping and wailing and mourning and gnashing of teeth. See Priority 1.

Australia visit their friends in Asgard and suspect that the gift of Chinchilean-wool mittens may not fit.


Where do I get supplies?
1.
Join the ADF
(
http://j.mp/EnlistADF
)
2.(During major Aus offensives) Go to
#Brostralia
on Rizon
If you need help, ask the ADF Marshal
DraimAlexander
or any of the DoD team.
Never got
#Brostralia
supplies before and want to know how?
Read this!

Awesome is as awesome does.
People to blame:
Man with the Big Hat:
Majester
Man with the Awkward Stare:
Arfman
Man with the Pointy Stick:
irule777
Man with the Killer 'Fro:
Roboa/url]



The eAustralian National Library





Please subscribe to the Government Department Newspapers, join the eAustralian Forums, and take a look at our National Library run by the Department of Human Services to aid our New Players.
Post your comment
What is this?

You are reading an article written by a citizen of eRepublik, an immersive multiplayer strategy game based on real life countries. Create your own character and help your country achieve its glory while establishing yourself as a war hero, renowned publisher or finance guru.