Day 1,865, 10:53
•
Published in USA
•
by alfjaf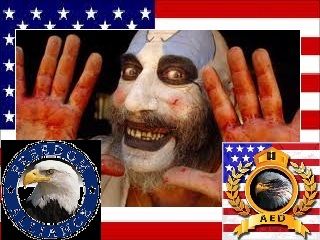 Support the American Freedom Alliance for a better America and a better start in erepublik!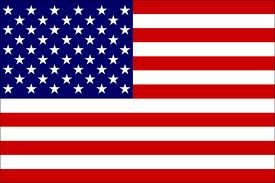 The AFA is the number 1 party in the eUSA. You will be told horror stories about what this party is up to, what it stands for and what it's leader
Ronald Gipper Reagan
plans to do once in power.
It is largely fabricated nonsense by an elitist section of the eUSA. The top ranking has been achieved, allegedly, by importing players from other countries and then having them join, only to go back home. There is a list of these players available to view, and impressive as it is, it accounts for a small fraction of party members.
Please do not be put off by these stories.
As a party we are dedicated to aiding new players in their progress in the game, which at first glance can appear daunting.
We have an active forum,
AFA
, an active IRC channel on Rizon, and an overall friendly disposition.
The following links are for you new guys to use to learn a bit more about the party and the people behind it.
American Freedom Alliance party page
RGR for president
Official AFA wiki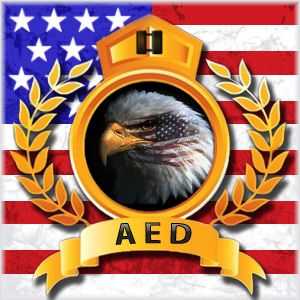 The American Eagle Division!
The official military unit of the AFA. Join up and become part of something special! Upon becoming a full member use the following link for supplies.
AED Supplies Request
Remember, despite negative press, we are striving to build a better future with fair and equal opportunities for all! Be a part of today!
American Freedom Alliance
Post your comment
What is this?

You are reading an article written by a citizen of eRepublik, an immersive multiplayer strategy game based on real life countries. Create your own character and help your country achieve its glory while establishing yourself as a war hero, renowned publisher or finance guru.