Day 2,430, 07:53
•
Published in Australia
•
by Australian Defence Force
Ahreet Aus!!!
Kick it off with a MOTW.
This week, there is a fantastic 27 people who completed their daily orders four or more times. They are (and the winner of the 2 gold is)
Congrats mate, 2 gold coming over!
For those of you who don't know - MOTW (member of the week) is where I grab anyone who has completed their daily order 4 or more times, and throw them at a random generator. Whoever's name comes out on top wins 2 gold!
Aaaand I'm feeling a bit generous, so here goes
You know the drill by now, but for those of you who don't - You have to be an ADF member! Comment with a number between 1 and 30, only one per person and no repeats. When the article leaves the media, I'll pick a number at random, and whoever gets the number or comes closest will win 10 gold. Yep. 10 gold. For picking a number. Can't get easier than that, surely?
Get picking!!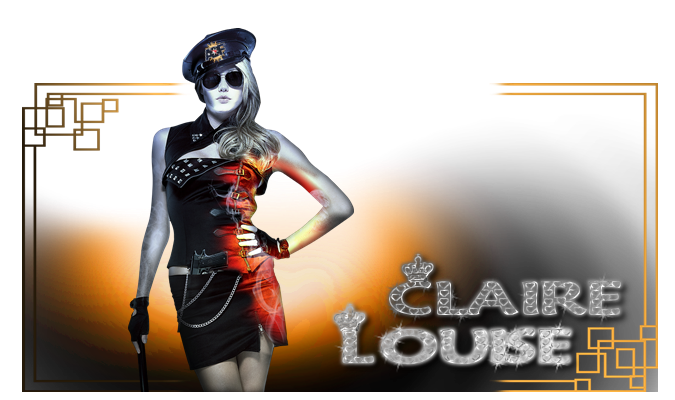 Shiney new pictures courtesy of Dr Hugh ❤
Post your comment
What is this?

You are reading an article written by a citizen of eRepublik, an immersive multiplayer strategy game based on real life countries. Create your own character and help your country achieve its glory while establishing yourself as a war hero, renowned publisher or finance guru.