Day 1,547, 19:35
•
Published in New Zealand
•
by Ginny Tory
Kia Ora, Kiwis!

Noticed anything new in your storage today?
That's right, the PnPP appreciation Program has make a come back! With some new nice touches.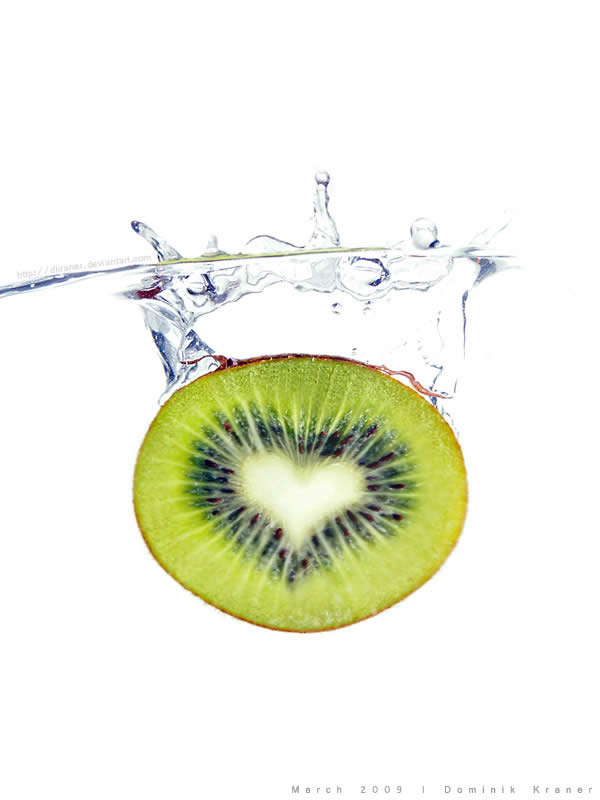 For those older PnPP members, you may remember a few months ago how Oboacer organized a few of the top members to donate their items and time to donate gifts of food and weapons to all of the PnPP members as a token of appreciation from the party for their membership and support.

The program had slowed down to a stopped as the organizers became distracted with other issues and forgot to hold the periodical program.

I, Ginny Tory, have gone back and pulled this great event out of the PnPP basement and placed it back on the table. It was a wonderful occasion that members loved. Who doesn't like free stuff anyways? It helped and attracted members and showcased our party's friendly spirit.

As my local clock ticked over to Feb. 14th, I sat down to donate food and sent out PMs to the members [Over 50. My arms were rubber at the end of that workout.] to celebrate Valentine's Day. However, it is known as ;Valentyme's Day; here in eNZ. For, Valentyme, is one of our hardest working members who deserves the recognition. Plus, his screen name just so happens to rhyme.

Only food was given on this occasion, because today is a day to celebrate love, not war. PnPP promotes an efamily-ecountry. Hoping that this place can become a second home and family to citizens. Another place to go, to escape the sometimes crazy real world. And so, today, let's all celebrate the eBrotherhood of Kiwis with love!




Back to the Appreciation Program...
About that change to the original event plan: holidays. Each month, every month, food or weapons or both will be passed out to PnPP members in coordination with either a real world or a made up eworld holiday. Making it all a little more festive and fun! There is an official calender now for when the gift givings will occur, so no longer random. This way, we won't forget. The program is here to stay.

We hope that this come back is to everyone's liking!

If you would like to help run the PnPP Appreciation Program, please. Help will be much appreciated.

Happy Valentyme's Day, Kiwis!

-GT
Post your comment
What is this?

You are reading an article written by a citizen of eRepublik, an immersive multiplayer strategy game based on real life countries. Create your own character and help your country achieve its glory while establishing yourself as a war hero, renowned publisher or finance guru.