Tag 1,820, 22:18
•
Veröffentlicht in South Africa
•
von Had3z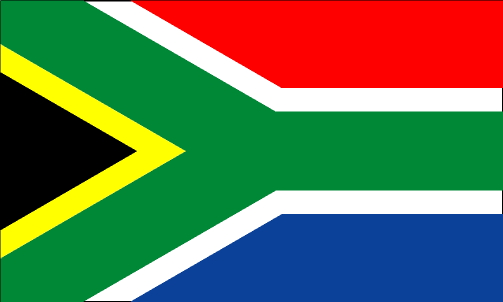 I just wish to thank all MU's all citizens who helped us gain our regions back!
Special thanks goes to the Marines! Brazil, Poland also to those soldiers like Grimstone and Crumoet who did millions and millions of damage!
So Whats next for us? Well we have been asked to assist our bro's eAustralia to help them liberate their regions!
So whenever you see a war for them let us go and fight!
Thank you
Had3z
President of eSouth Africa
Deinen Kommentar veröffentlichen.
Was ist das?

Dieser Artikel wurde von einem Bürger von eRepublik, einem interaktiven Mehrspieler-Strategiespiel auf Basis real existierender Länder, geschrieben. Erstelle einen eigenen Charakter und verhilf deinem Land als Kriegsheld, anerkannter Zeitungsherausgeber oder einflussreicher Finanzmann zu Glanz und Gloria.