Tag 1,812, 07:10
•
Veröffentlicht in Ireland
•
von Artaxerxes Pavonis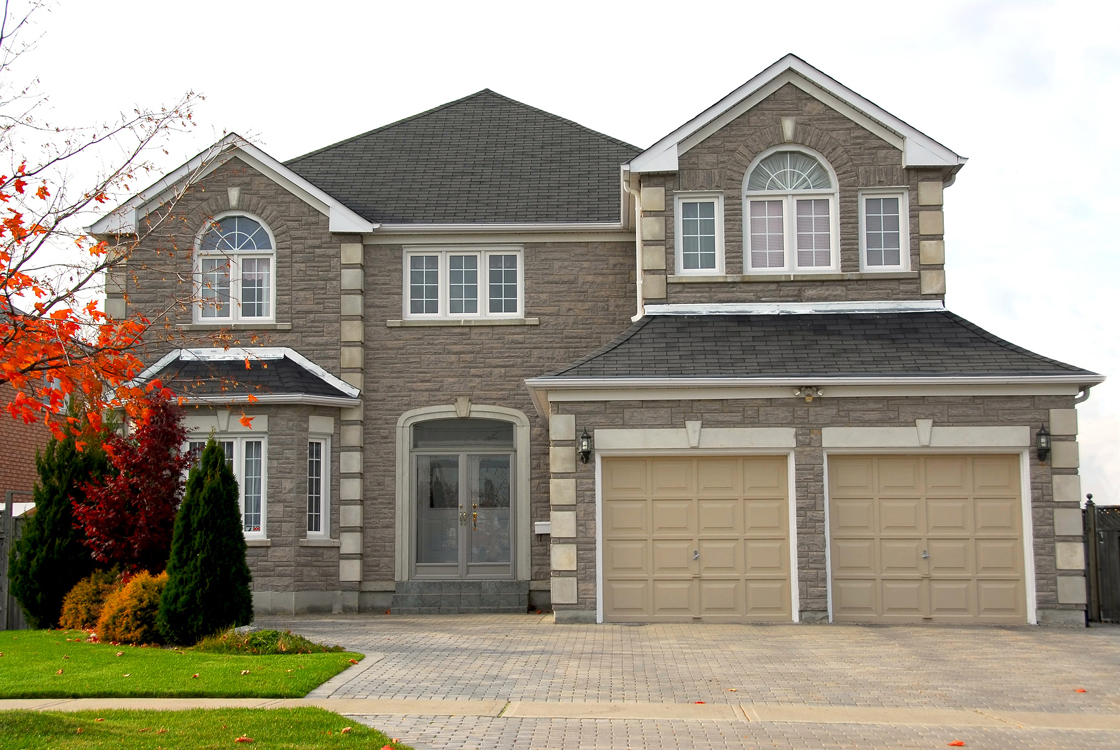 Mr Pavonis' new Residence
So after some time accumulating wealth, and then spending it, I decided to return to the place I've always called Home in Erepublik: Ireland.
So now, with the "fixed" economizer module, things are looking up around here, I have brought my Q7 weapons company with me
😉
and hope to get people employed there for Ireland's Defense.
Image of the Q7 factory
Deinen Kommentar veröffentlichen.
Was ist das?

Dieser Artikel wurde von einem Bürger von eRepublik, einem interaktiven Mehrspieler-Strategiespiel auf Basis real existierender Länder, geschrieben. Erstelle einen eigenen Charakter und verhilf deinem Land als Kriegsheld, anerkannter Zeitungsherausgeber oder einflussreicher Finanzmann zu Glanz und Gloria.