Tag 1,828, 03:37
•
Veröffentlicht in South Africa
•
von Had3z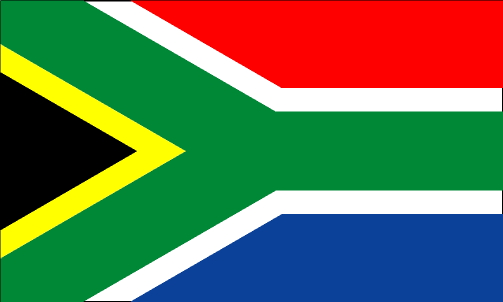 Our allies is in great need of our help as country!
All Fighters let us help our allies eAustralia
For supplies pop in at #brostralia
Thank you!
Had3z
President of eSouth Africa
Deinen Kommentar veröffentlichen.
Was ist das?

Dieser Artikel wurde von einem Bürger von eRepublik, einem interaktiven Mehrspieler-Strategiespiel auf Basis real existierender Länder, geschrieben. Erstelle einen eigenen Charakter und verhilf deinem Land als Kriegsheld, anerkannter Zeitungsherausgeber oder einflussreicher Finanzmann zu Glanz und Gloria.