Tag 1,989, 08:52
•
Veröffentlicht in USA
•
von AlexMCS182
Hello all !
[EDIT] I made a video to promote eFrance and i need you to mass like it and mass shout it to get it on the top of most viewed/liked videos of the day/week please ! : http://www.youtube.com/watch?v=PWHr4F0bcVI
Today, I am asking for a hand but not related to the battlefield or else.
Regarding how strong Poland is, there is no way we (France) can use to kick them out without help.
And since the geopolitical situation is obviously not in our favor for the moment, we have to wait or maybe we will still be wiped (or under the lame situation we're in currently) for ages again as before.
Only a few ways remains to get rid of Poland and Serbia on our land, getting our number of inhabitant growing is one of them. More players = stronger.
That is why, I come to you foreign players and even french players, to ask you to do us a favor. Please vote for us on the few website with the instructions I'll give. It only takes like 2-3 clicks, 1 minute of your life. Thank you in advance !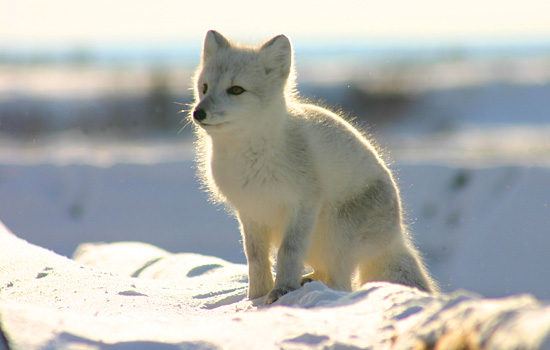 - First, go on this website :
http://www.jeux-alternatifs.com/eRepublik-jeu67_hit-parade.html
And click on the "Je vote" button, once you did it well, a "+1" should appear on your screen !
- Then, go to this one :
http://www.root-top.com/topsite/mmorpg/in.php?ID=2360
Click on the "Enter et voter" button, then it should load a page saying your vote has been taken in consideration.
- Finaly, enter this site :
http://www.root-top.com/topsite/gta/in.php?ID=2189
And fill up with the number indicated and it's ok !
(Please note that in certain country those website won't work, the most important is especialy to vote on the first one I gve)
Please, allies, friends, players, do it, I know it is annoying, but think that
more player for eFrance is also more player for the allies and friends.
Normaly, we are supposed to vote everyday, but I can't ask such a favor, so just vote today if you have the will, if you feel like voting daily in putting those site in a bookmark, then really, thank you.
A last request, please make sure to vote the article and shout it:
"Please mind reading this, eFrance needs your help
http://www.erepublik.com/en/article/2254199/1/20
Thank you in advance, shout please
🙂
"
eFrance and I thank all of you who will give us a hand to reach the top of those site and maybe get a Bbaby Boom.
Have a really good day and fun people !
Fox of War***...
AlexMCS182
Deinen Kommentar veröffentlichen.
Was ist das?

Dieser Artikel wurde von einem Bürger von eRepublik, einem interaktiven Mehrspieler-Strategiespiel auf Basis real existierender Länder, geschrieben. Erstelle einen eigenen Charakter und verhilf deinem Land als Kriegsheld, anerkannter Zeitungsherausgeber oder einflussreicher Finanzmann zu Glanz und Gloria.