Tag 1,930, 01:56
•
Veröffentlicht in Indonesia
•
von Canester
Assalamualaikum

Today, 3rd of March is is the Liberation Day of Bulgaria from The Ottomans Empire...




Indonesia salute and Congratz for Liberation Day of Bulgaria!!

FOR THE BROTHERHOOD!!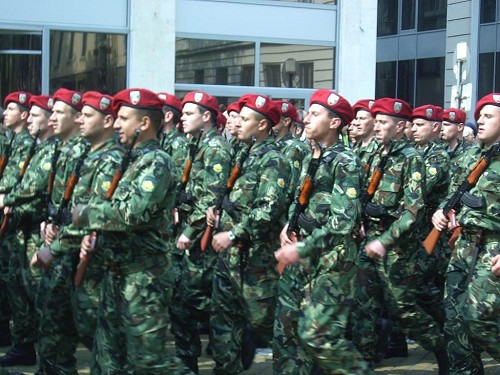 OUR RESPECT o7




FROM INDONESIA!!




ALL HAIL BULGARIA!!
ALL HAIL INDONESIA!!
ALL HAIL CoT!!


Wassalamualaikum

Deinen Kommentar veröffentlichen.
Was ist das?

Dieser Artikel wurde von einem Bürger von eRepublik, einem interaktiven Mehrspieler-Strategiespiel auf Basis real existierender Länder, geschrieben. Erstelle einen eigenen Charakter und verhilf deinem Land als Kriegsheld, anerkannter Zeitungsherausgeber oder einflussreicher Finanzmann zu Glanz und Gloria.