Tag 1,827, 12:04
•
Veröffentlicht in Pakistan
•
von Faris Khawaja
ASALAM O ALAIKUM to all guys .....
The Congress Elections are coming Prepare yourself guys 4 voting ...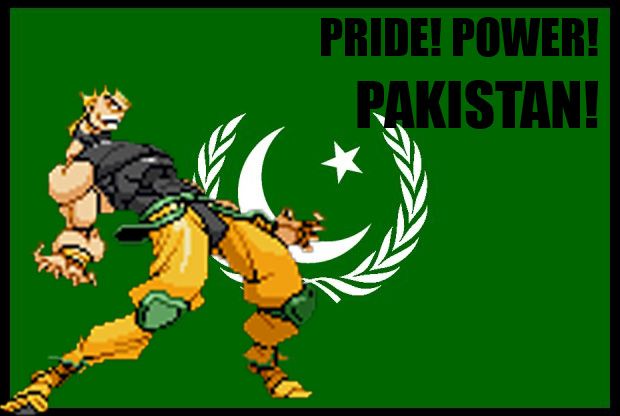 I am Faris Jalil congress member of ePakistan invite all of you to join this party..
We have good leadership and abilities how to run ePakistan in better way 🙂
Vote for PRF in Congress Elections, If u need any kind of help tell me I will In Shaa ALLAH help you tc 🙂


PAKISTAN ZINDABAD
Deinen Kommentar veröffentlichen.
Was ist das?

Dieser Artikel wurde von einem Bürger von eRepublik, einem interaktiven Mehrspieler-Strategiespiel auf Basis real existierender Länder, geschrieben. Erstelle einen eigenen Charakter und verhilf deinem Land als Kriegsheld, anerkannter Zeitungsherausgeber oder einflussreicher Finanzmann zu Glanz und Gloria.