Tag 1,902, 04:55
•
Veröffentlicht in Ireland
•
von MR. PADRAIG PEARSE
The Boys, legit PATRIOT members, dressed to enjoy typical Mediterranean Irish weather
The boys return to their party after successful Congress elections to kick the trolls out!
The boys meeting up with IUP allies for a February walk up the Dublin mountains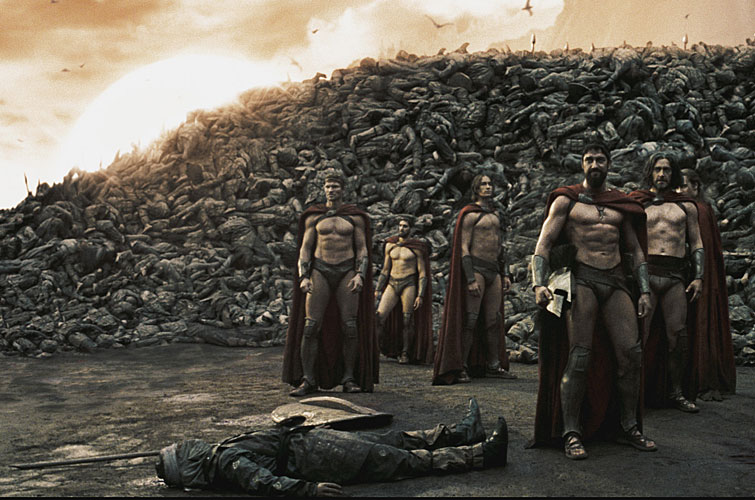 The comment wars from the Mr. Jack and his PTO hordes have easily defeated this month
Still, media defeats have done little to shrink the multi army hastily growing in Ireland
MUFC continues to claim innocence despite his links the PTO'ers, he claims he never used multis…Odd as he wrote an article published in Ireland teaching people how to make & use multiable accounts xD
A recent outburst by him resulted in a ban (lol). The tantrum & sulk, at not being allowed to start eRepublik again as a new account, eventually prevailed
Yet again MUFC tries to turn Hank Scorpio against the PATRIOTS
also staring Connell
Despite breaking his ankle irl, Padraig managed to jump 30 feet in a nappy, to pwn Saoirse CP candidate (an PTO supporter) Marinko
Kurgan, the most recent member to join the PTO'ers ranks
Still the boys are ready for whatever is thrown at them this month, outnumbered but never outmatched!
ARE U A PATRIOT? JOIN OUR RANKS NOW AND HELP DEFEND OUR COUNTRY FROM MULTI USERS, BOT CREATERS AND TROLLS!
WE ARE MADE UP OF ARMY FOUNDERS, FINANCIAL GENIOUS', MILITARY MASTERMINDS! WE MADE THE IA, WE DESTROYED OUR GRAVEST ENEMY AND WE MADE IRELAND RICH!
Brought to you by
Padraig Pearse
Hank Scorpio
Deinen Kommentar veröffentlichen.
Was ist das?

Dieser Artikel wurde von einem Bürger von eRepublik, einem interaktiven Mehrspieler-Strategiespiel auf Basis real existierender Länder, geschrieben. Erstelle einen eigenen Charakter und verhilf deinem Land als Kriegsheld, anerkannter Zeitungsherausgeber oder einflussreicher Finanzmann zu Glanz und Gloria.